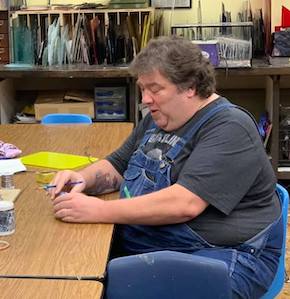 Jan 8, 2020
Named for the first recipient of this honor, the George Madlon Award was given this fall to an individual who demonstrates extraordinary commitment and dedication to our mission of igniting passion and building community through the exploration of the visual and performing arts. We are pleased to both present and dedicate this award to George Madlon.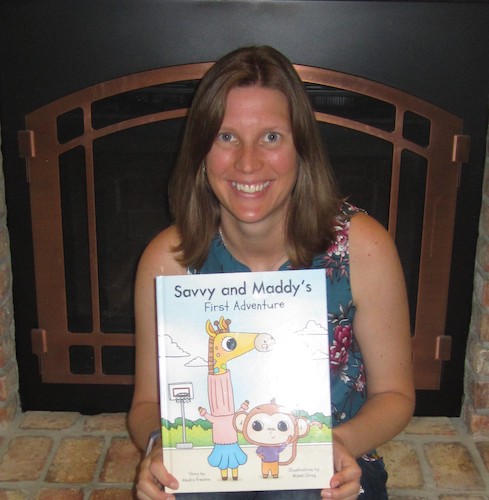 Nov 1, 2019
Children's Book Author Kendra Preston donates proceeds from her current book, "Savvy and Maddy's Amazing Art Project" to the Eastern Iowa Arts Academy. She shares about her creative journey.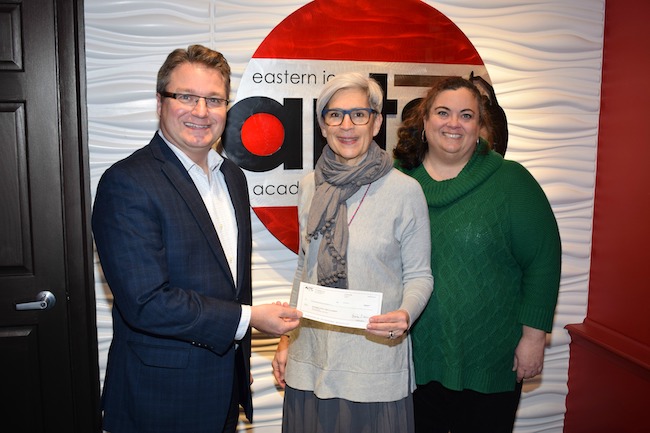 Jan 28, 2019
The Eastern Iowa Arts Academy has received a $5,000 grant from ITC Midwest to support fine arts educational opportunities for students.