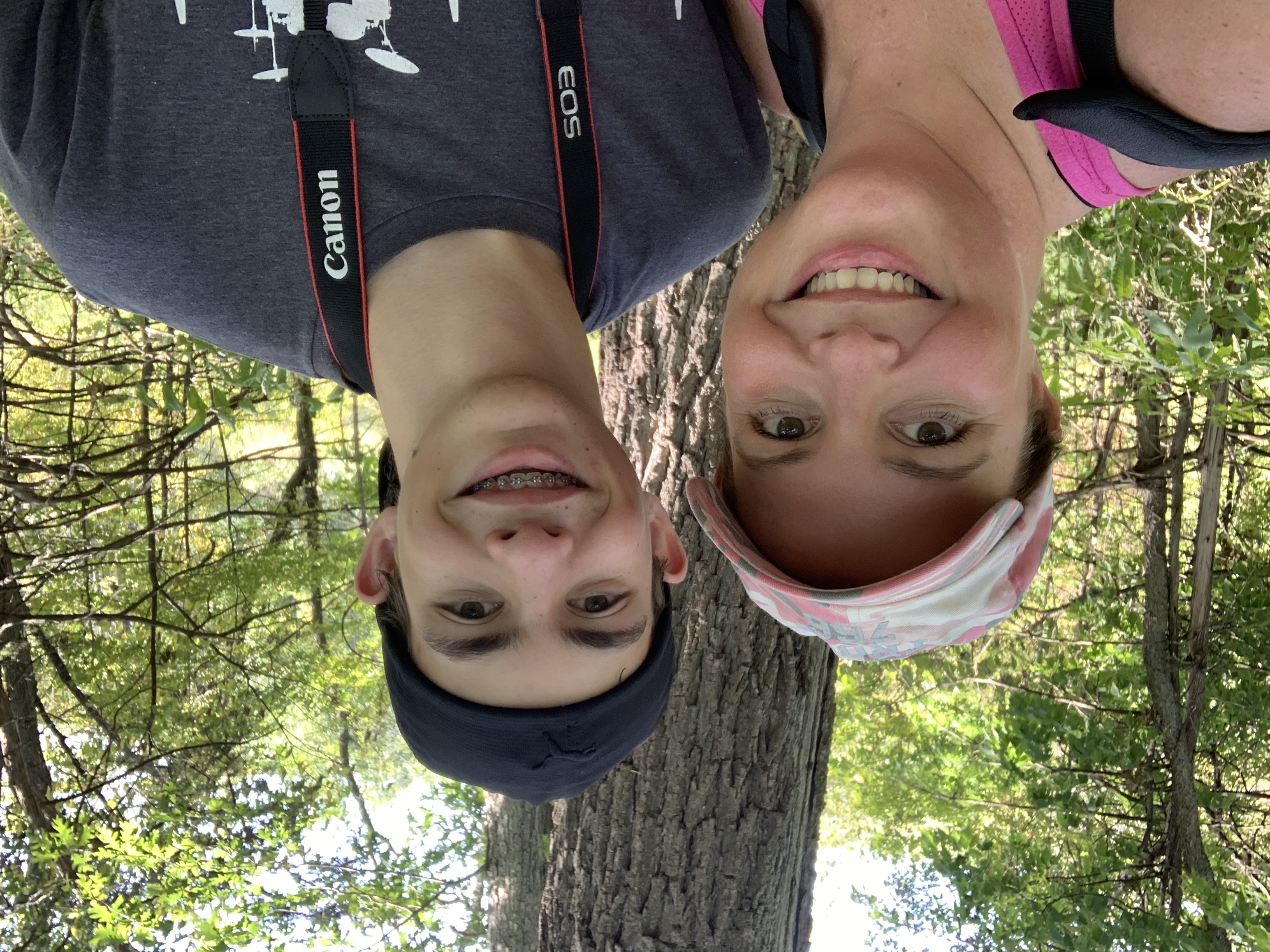 Jan 14, 2021
Jeni Head (EIAA Board of Directors) shares her experience with her son, Ethan—a drummer at EIAA—and the amazing opportunities he's been able to experience.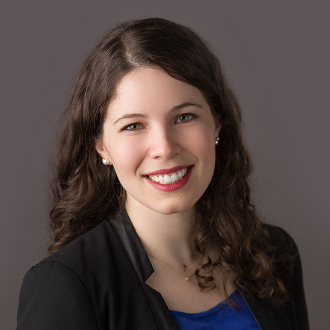 Aug 3, 2019
Board member Elsabeth Hepworth and her husband Matthew share why they're involved with the Eastern Iowa Arts Academy.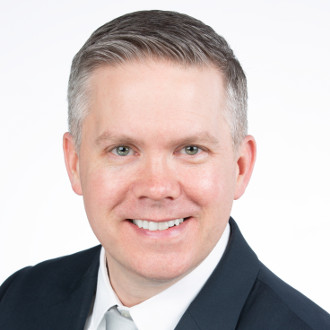 Jul 3, 2019
You can tell the engagement of a community by how well the arts are received. The Eastern Iowa Arts Academy is building future leaders, by engaging the youth in opportunities they otherwise wouldn't have.