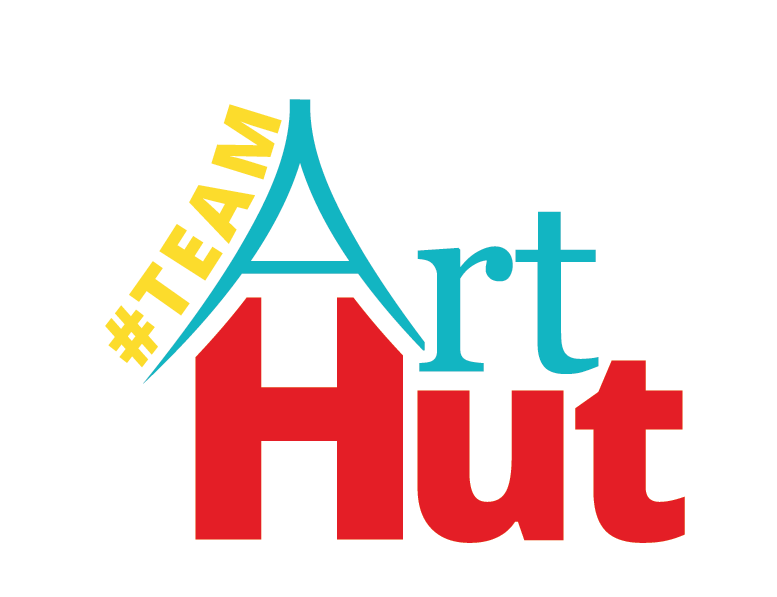 ---
We are honored to have received a $10,000 Art Project Grant from the Iowa Department of Cultural Affairs!
We will be producing more Community Art Huts this year in more neighborhoods throughout the vicinity. Each Art Hut contains small bags of art supplies and a project for children to work on, rotating every other week, ensuring children have access to the arts all over Cedar Rapids!
Thank you Iowa Arts Council for this incredible gift. We can't wait to get started!
#iowaarts #iacgrantee #easaterniowartsacademy
Additional funding for art supplies made possible by
Variety - The Children's Charity.

---
Art Hut Locations in the Cedar Rapids Metro Area:
Cleveland Elementary
Hoover Elementary
Harrison Elementary
Olivet Neighborhood Mission
Arthur Elementary
Catherine McAuley
Four Oaks - D street
Four Oaks - Smith Center
Cedar River Academy at Taylor Elementary
Nixon Elementary
Hiawatha Elementary
Wright Elementary
Harambee House
Grant Wood Elementary
All Saints Elementary
Four Oaks- Jane Boyd Community House
Grant Elementary
Music and Arts Studio at Eastern Iowa Arts Academy
---
We need your help!
Join #TeamArtHut! We need volunteers to paint one of the many Art Huts being assembled. Or maybe stop by and help assemble the art bags to put in the Huts. Or zoom around town and deliver art supplies to the Huts. Start by filling out a Volunteer Form!
Volunteer and Join #TeamArtHut