Board of Directors
Meet the board of directors for the Eastern Iowa Arts Academy
Mary Kempf - President
Vice President Finance, School and Clinical Assessments - Pearson
Originally from St. Paul, Minnesota, Mary and her family have lived in Cedar Rapids (on and off) for the past 15 years. After discovering EIAA in 2017, Mary got involved with the board with a specific passion for expanding the vision, community awareness and overall sustainability of such an incredible organization. Growing up music and the arts were an important part of everyday life with numerous musicians in the family.
Mary has worked for Pearson Education for over 10 years and is currently the Vice President of Finance supporting the assessments businesses across North America, Brazil, and India. Mary has a bachelors degree from the University of Minnesota and an MBA from the University of Iowa. Pearson shares a similar vision with EIAA around lifelong learning and bettering people's lives through education. For Mary, working with EIAA helps bring that same vision and passion to a more local level in the Cedar Rapids community.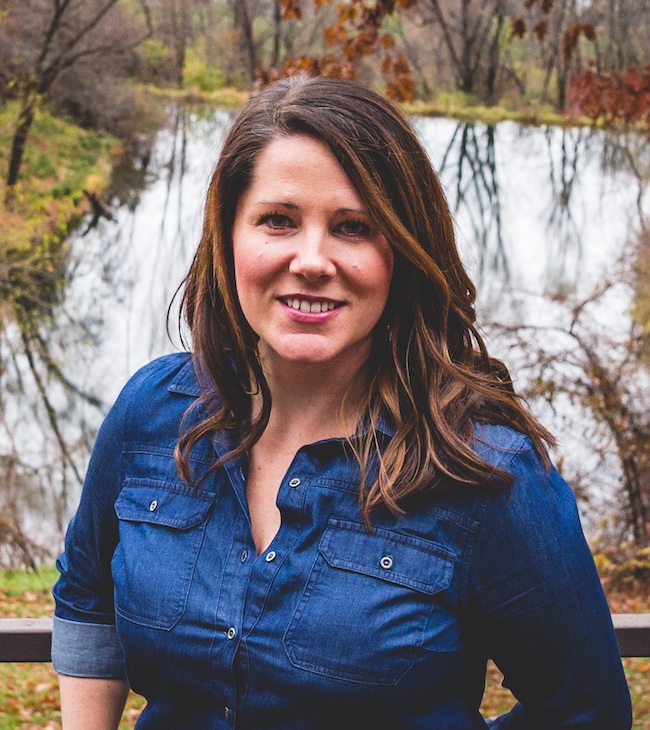 ---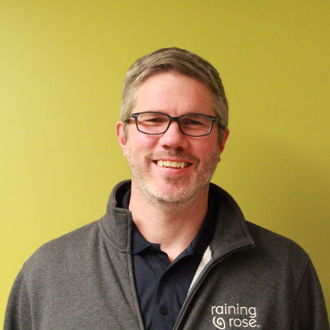 Kyle Hach - Vice President
Vice President of Operations – Raining Rose Inc.
I have been on the EIAA board since July, 2015. As a graduate of Mount Mercy College, with a degree in Art Education, I have lived in the Corridor 14 out of the last 17 years and appreciate giving back to the community in any way possible. The three years that I lived outside of the Corridor, I was an art teacher at Oelwein High School. After teaching art in Oelwein, I was fortunate to join a growing company in Raining Rose but was left with a strong desire to remain connected to the Arts. As soon as I heard about the mission and vision of the EIAA, and the organization's focus on providing arts to the kids of our community, the decision to join the EIAA Board and contribute in any way possible was an easy one. I still find time to enjoy art while at home, with my media of choice for the past few years being charcoal. 
---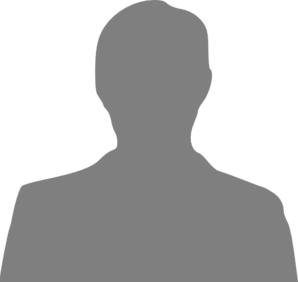 ---
Adam Burger
Client Accounts Manager – Strategic Print Solutions
Born and raised in Cedar Rapids, I am also proud to point out that in addition to serving as an EIAA board member, I am also a former student of our Co-Executive Director David Griffin. I am the Sales Manager at Strategic Print Solutions in Hiawatha and I've been with company for 11 years. I have a BS in Organizational Management from Morningside College as well as an AAS in Music Production from McNally Smith College of Music. My wife Dana is a teacher in the Cedar Rapids Community School District and we both have a passion for being active members in our community. We love to spend time outdoors with our two dogs Pearl and Chip.
As long as I can remember, music has been a part of my life in some form or another.  My instrument growing up was percussion, however I can play the piano and a couple riffs on the guitar. I've been involved in rock bands, drumlines, show choirs, concert choirs, jazz bands and number of recording sessions. I love how music and art can set your mind free with creativity. I also love that the Eastern Iowa Arts Academy helps individuals young and old find that creative space and freedom!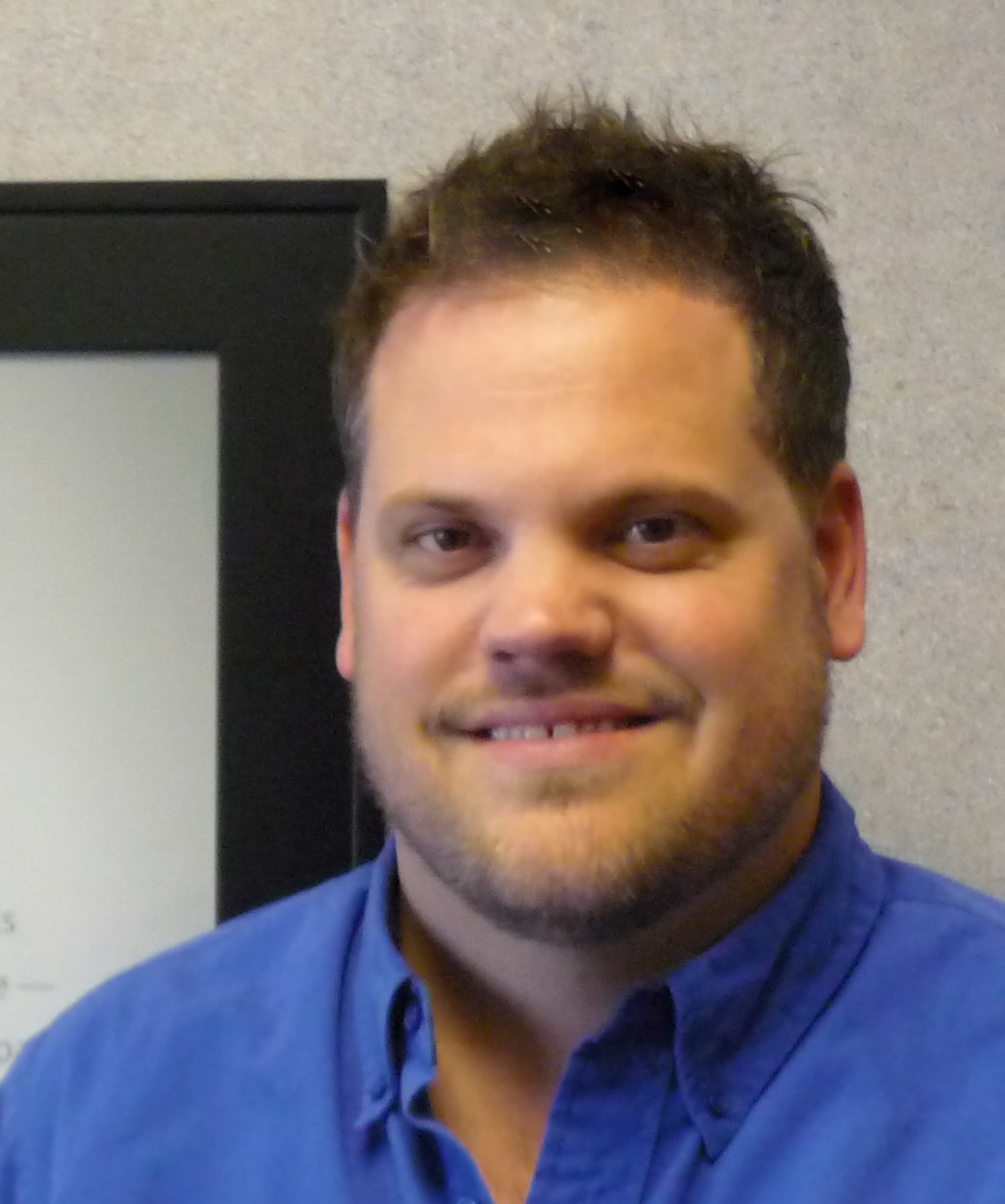 ---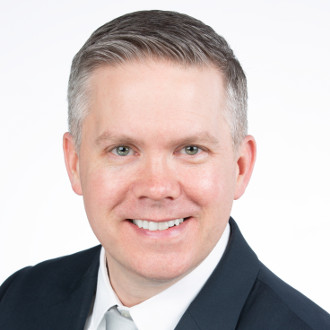 Chad Greenlee
Regional Manager – Iowa Realty
As Regional Manager for Iowa Realty, Chad Greenlee is responsible for providing strategic leadership across the Eastern Iowa market, including Cedar Rapids, Marion and Iowa City.
Prior to joining Iowa Realty in 2017, Chad spent nearly 11 years at GreatAmerica Financial Services. At GreatAmerica, Chad served as Vice President of Sales, leading and developing sales professionals for the East Coast territories. He also developed the corporate recruiting strategy as the Talent Acquisition and Community Relations Specialist, where he received his PHR Certification.
Chad received his Bachelor of Business Administration degree in Marketing from Mount Mercy University and joined the Athletic Hall of Fame in 2014.
---
Elsabeth Hepworth
Multimedia Specialist – True North Companies
Elsabeth is a personable and driven professional with experience in social and multimedia marketing, corporate culture, and secondary education. Her skills include website maintenance and design, social media strategy, proofing/copy writing, and Spanish proficiency. At TrueNorth, Elsabeth collaborates with divisional leaders and EVPs to update and maintain websites, blogs and social media sites. This collaboration allows them to determine and exceed internal client expectations related to video, web, presentation, and print design requests.
Elsabeth has bachelor's degrees in English and Spanish from Simpson College. She also attended the University of Iowa, where she earned her Masters in Teaching.
Elsabeth is an active member of TrueNorth's Casual for a Cause and Culture Committee. In her spare time, Elsabeth volunteers at NewBo City Market, the Eastern Iowa Arts Academy, and the Catherine McAuley Center.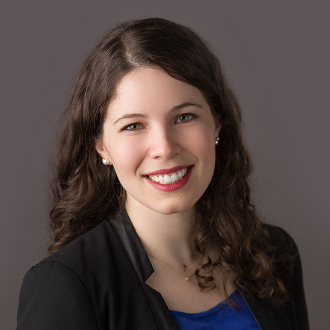 ---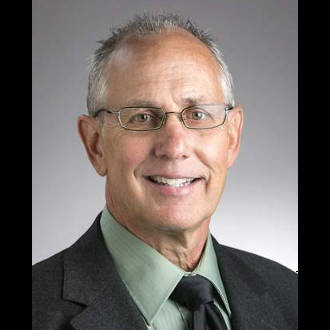 Tom Podzimek
Benchmark Construction Services, Inc., Owner
Tom Podzimek attended Iowa State University and is a proud Cedar Rapidian. He has owned Benchmark Construction for 33 years and he loves to build our community. He has many years of public service including; four years in the United States Air Force, past Chairman of the Linn County Solid Waste Agency, past Katherine McAuley Center Board Member, and a founding member of the Housing Fund for Linn County. His interest in the environment and community design was put to good use in the following capacities: Sierra Club Cedar Wapsi Group committee member, past Main Street Design committee member, the Cedar Rapids Community School District's Student Built House committee, and as a College District Advisory Group member. Tom is an environmentalist, avid bike rider and trails advocate. He enjoys the outdoors, skiing, camping, fly fishing, chess, music and the arts. Oh, and he's cute as a button, wait… that's his grandkids.
---
Melissa Summers
CRCSD Music Teacher – Johnson STEAM Academy
As a fine arts educational advocate in our community, Melissa Summers has been an active board member for the Eastern Iowa Arts Academy since it began in 2007.  She has worked for the Cedar Rapids Community School District as a music teacher and arts curriculum facilitator for over 30 years. She currently is the music and curriculum integration specialist at the newly opened Johnson STEAM Academy Magnet School in Cedar Rapids. Now that she is an empty nester, with her son and his family in Marion and daughter in Colorado, she also serves as an active board member for Red Cedar Chamber Music and the Paul Engle Association for Community Arts.  She has served as an adjunct education professor for Mt. Mercy University and has been an instructor and conference presenter for the University of Iowa, Drake University and Area Education Agencies.  She has written integrated curriculum teacher guides and lesson plans for local and national arts education organizations, such as the Kennedy Arts Center and NPR's  From the Top.   Melissa also enjoys being an active volunteer for other community organizations and the coordinator of the extensive before and after school educational enrichment programming at Johnson School.