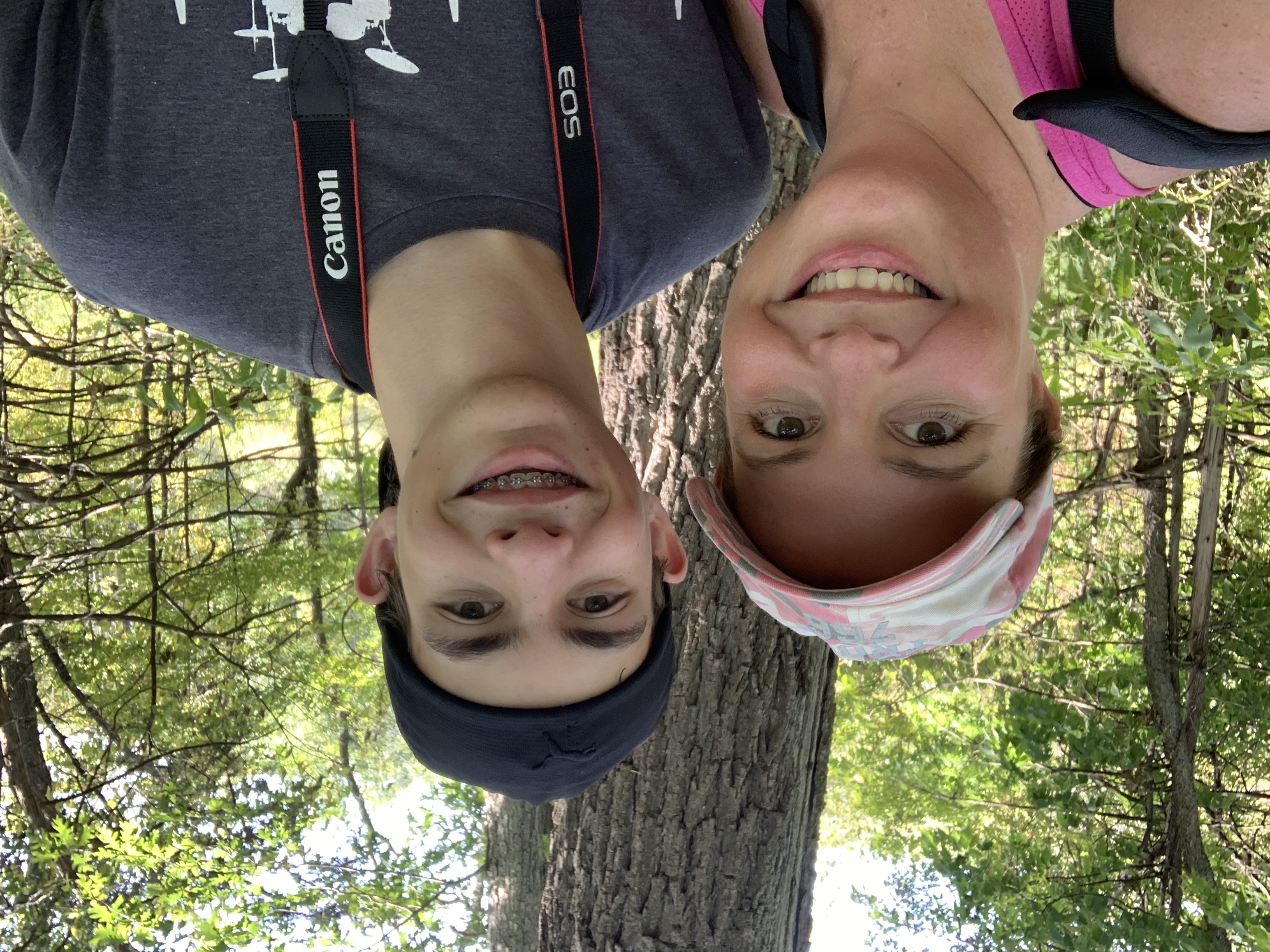 Jan 14, 2021
Jeni Head (EIAA Board of Directors) shares her experience with her son, Ethan—a drummer at EIAA—and the amazing opportunities he's been able to experience.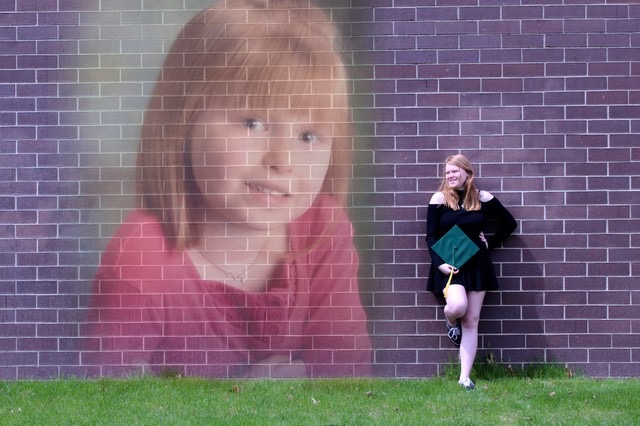 Jun 3, 2020
Laura, a 2020 graduate, shares her life-changing experience with the Rock Band program at Eastern Iowa Arts Academy.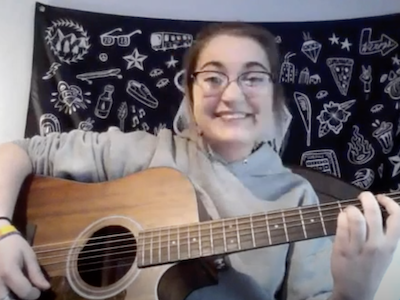 Jun 3, 2020
Academy Kids face their fears and perform concerts to the masses via Facebook Live!