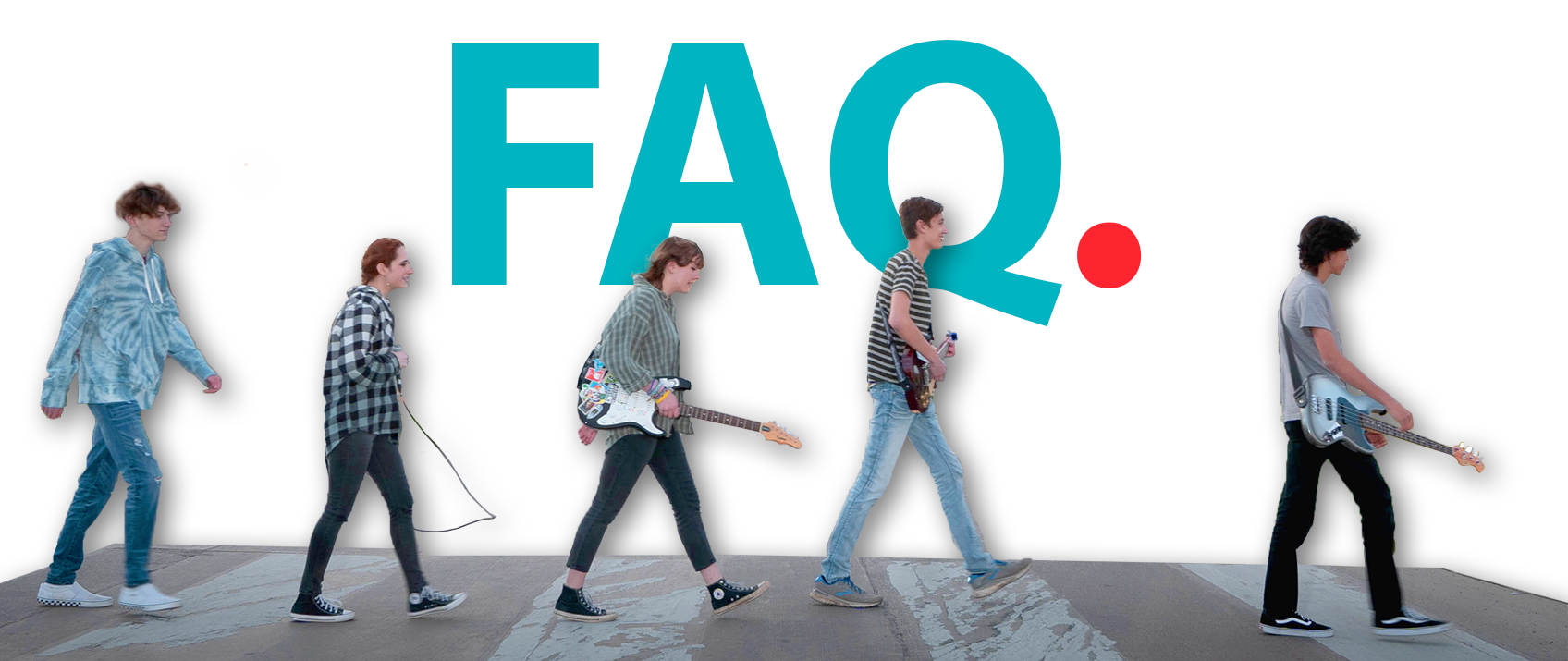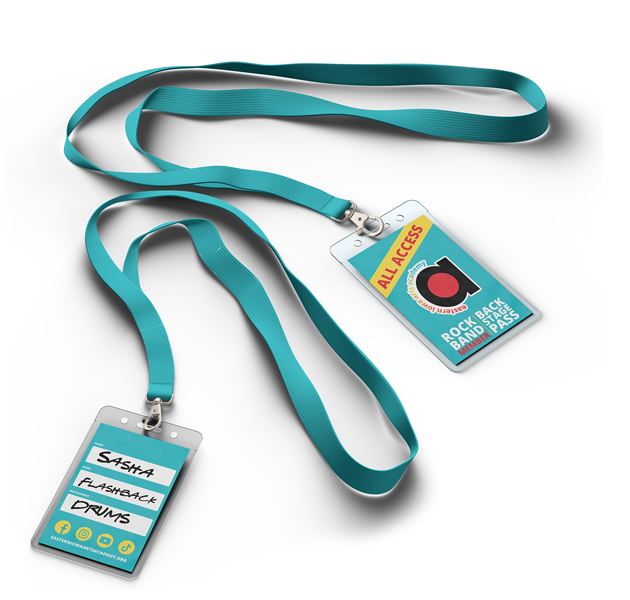 How much does it cost to join Rock Academy? And what is a Backstage Pass?
First things first, you must be an EIAA member to join Rock Academy. Having a membership comes with a bunch of perks, like free art classes, access to free rental instruments and lots more throughout the entire year. Memberships cost $192 per year.
NEXT: You'll need to purchase a Rock Academy Backstage Pass. This gives you access to join Rock Academy, play gigs, participate in Open Jam, Rock Academy Bootcamp, free instrument/gear rentals, band photoshoots, the opportunity to record in the recording studio, and more. You even get a cool lanyard that shows you're a legit member of EIAA's Rock Academy. The Backstage Pass costs $100 for each term.
Is money tight? We get it, don't worry. Come rock with us anyway! We've got financial aid, payment plans, and grants. It's EASY to apply. All you have to do is ASK! Call/Email Kassandra (319-350-1805 | kassandra@eiaaprogram.org) and she'll get you all set up.
Why EIAA Rock Academy?

We're a nonprofit organization that puts students first. When a student has a concern or an idea, they can come to us directly and changes can happen. Our students wanted to start an additional blues band - we gave them one. Our students wanted more opportunities to play together, and we were able to provide them with Open Jam and additional practice space. We have an advisory committee made up of teens that we communicate with to make sure we're always meeting the needs of our students.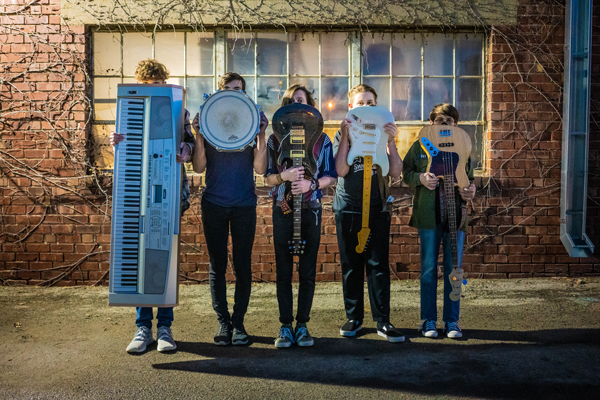 What if I can't read music?

That's ok. One of our goals with Rock Academy is to prepare you for the real world of being a gigging musician. In the real world, you will join bands where some members know how to read music, and others only know how to play by ear, and some - a little bit of both. ALL of those methods are welcomed. What makes a good musician is being able to adapt, communicate, practice, and being accountable. Everything else we can help you learn along the way! Did you know that The Beatles couldn't read music? Neither could Jimi Hendrix or Eddie Van Halen! Some of the finest musicians can't read music. Don't let that stop you. We're here to help and will adapt to your learning style.
Do I have to own my own gear?

Nope. We've got a large library of instruments and gear you can rent for free as an EIAA Member with a Back Stage Pass. We require a small fee for a deposit while you use the instrument. Once you return the instrument in good condition, we'll refund your deposit! This is an excellent way to try out different instruments and gear before committing to buying something of your very own. We have experts on our team who have years of buying/selling/trading instruments and gear who are sure to give you all the guidance you need if you're wanting a little advice on what to rent/buy.

I have stage fright/anxiety. Would I be a good fit for Rock Academy?

YES! Rock Band is an excellent way to build confidence and trust by having the love and support from their fellow band members and directors. Students in Rock Band have come leaps and bounds as musicians, and as individuals. Even the directors who've been professional gigging musicians for the greater part of their lives still get nervous! Communicate your fears and concerns with us and together we'll hatch a plan to overcome the obstacles in your way.
What kind of instruments are in Rock Academy?
Typically we have availability for:
Vocals
Electric Guitar
Bass Guitar
Keys
Drums
Additionally, we've had band members bring their "secondary instruments" like acoustic guitar, percussion, trumpet, ukulele, saxophone, and violin to add some variety to their setlist.
I want to join Rock Academy, but I don't play an instrument yet.
Our bands are made up of students with different skill levels, from beginner to advanced. We can all learn from each other. However, it is required that you have a basic handle on your instrument before joining Rock Academy.
Ask us how to get signed up for private or group music lessons to put you on the fast track to learning your instrument.
Ok, I'm ready. Let's do this!
Do you have a question that wasn't answered here? Send us a note on the form below, or give us a call or email.
Evan: kassandra@eiaaprogram.org
Or call: 319-350-1805