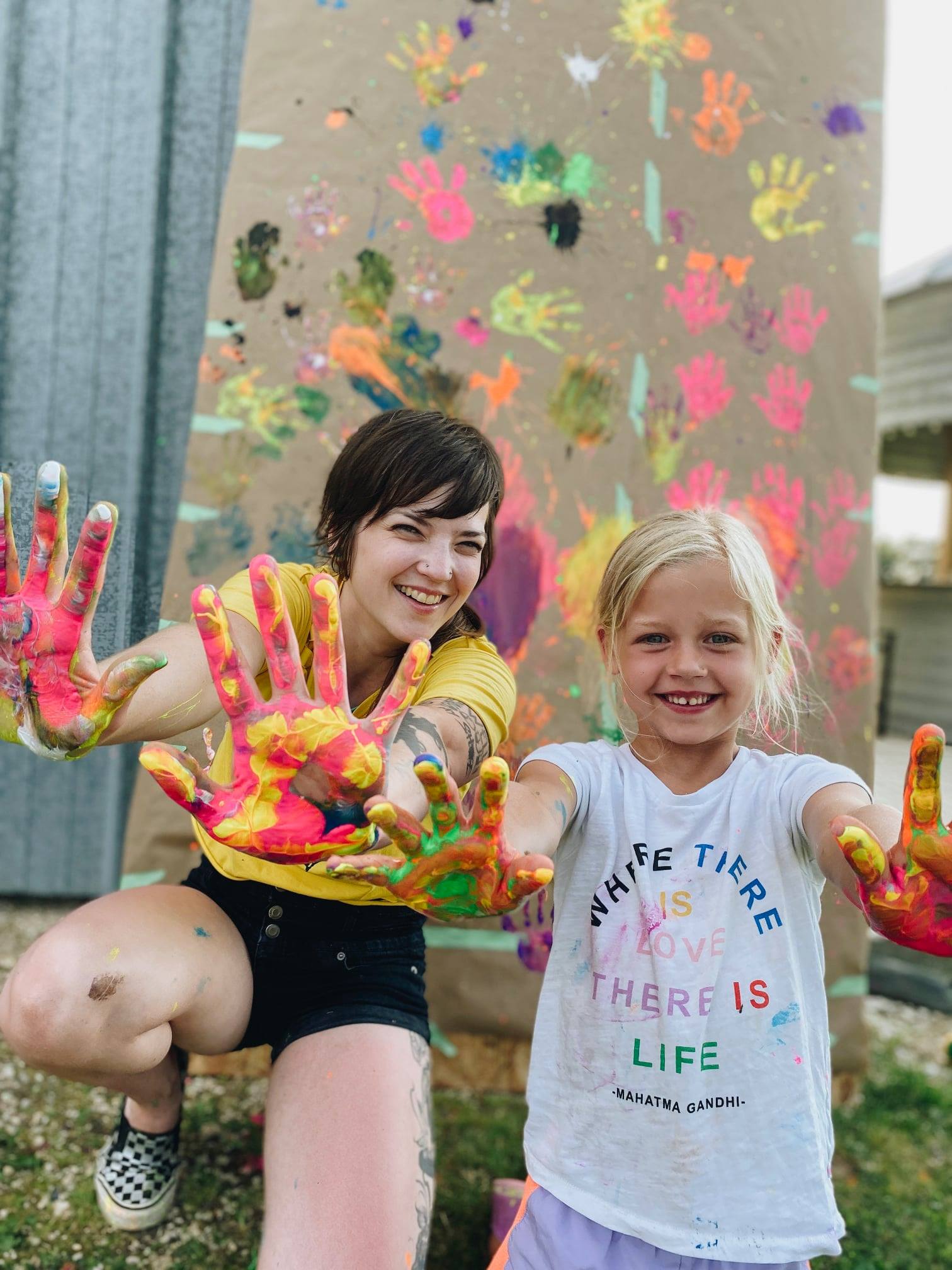 Jul 1, 2021
Have you always wanted to become an artist? Today's your lucky day...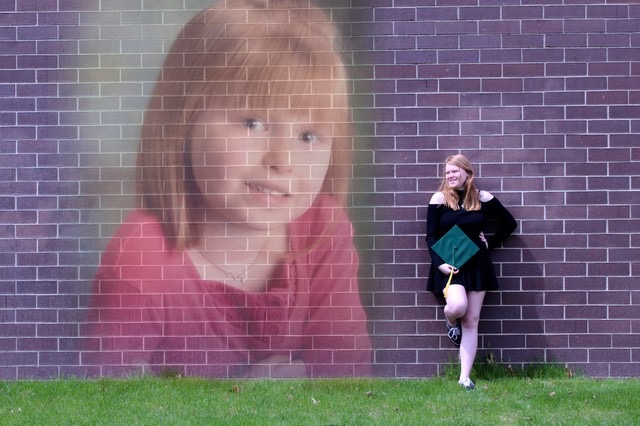 Jun 3, 2020
Laura, a 2020 graduate, shares her life-changing experience with the Rock Band program at Eastern Iowa Arts Academy.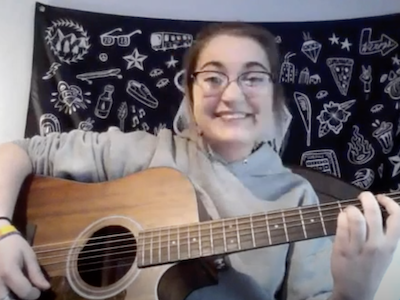 Jun 3, 2020
Academy Kids face their fears and perform concerts to the masses via Facebook Live!