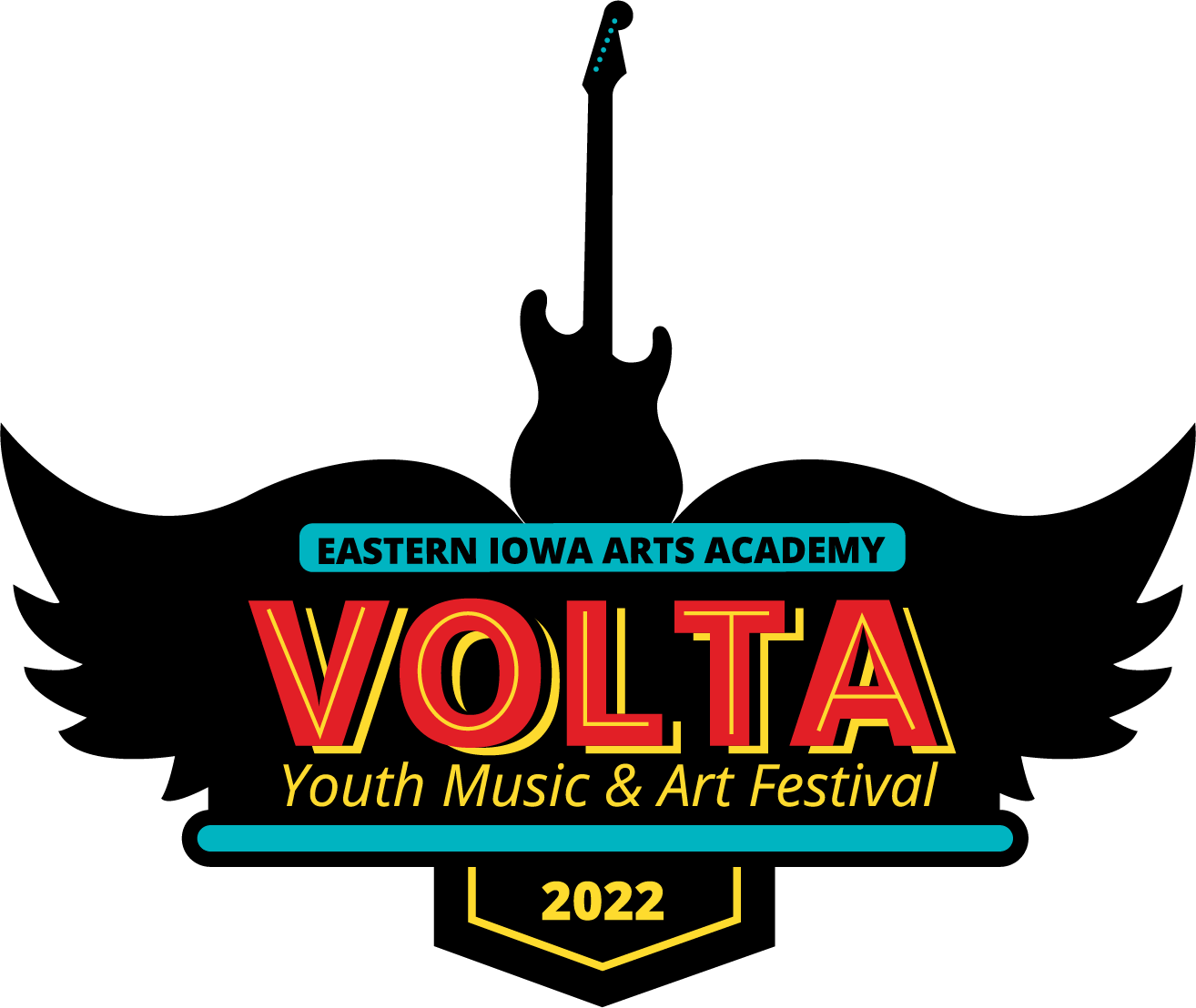 Save the date!
Volta
June 25 • 2-8pm • Green Square Park, Cedar Rapids, IA
Volta is our annual Youth Music & Art Festival. Funds are raised for local children to have access to music and art at little to no cost. Volta will feature live local bands from the Cedar Rapids area, in addition to all eight of our youth bands - each directed by well known local musicians. The bands will include a variety of genres such as blues, indie, country, 80's, and pop music. Additionally, our art students will have the opportunity to display and sell their art to the community.
---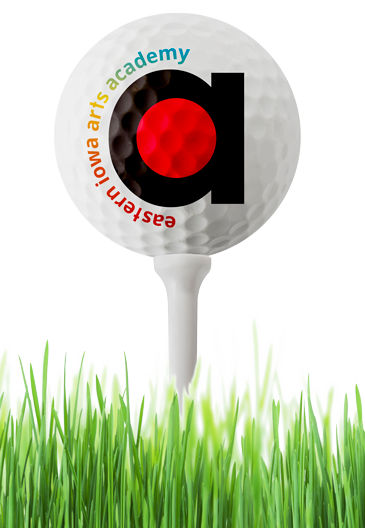 Save the date!
Chip-in for Eastern Iowa Arts Academy
Monday, September 19, 2022 • 12:00PM-6:00PM • Elmcrest Country Club
The most UNIQUE golf event in the Corridor with LIVE MUSIC and ARTISTS on the course!
Become a sponsor today! Over the past 10 years, this event has raised more than $275,000. Proceeds from this year's event are dedicated to EIAA's Financial Aid Program.