---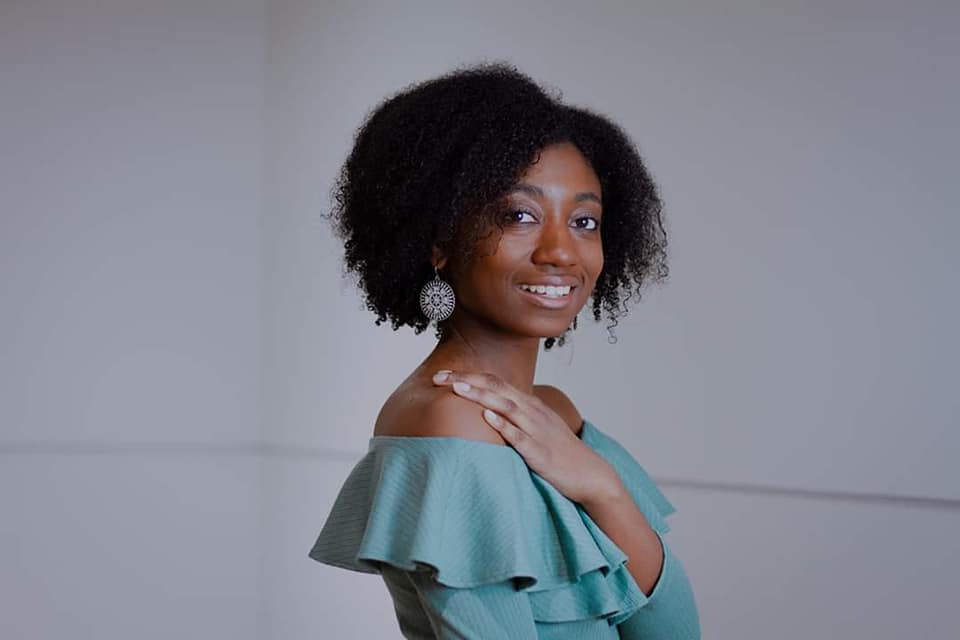 Chastity Angelique
Founder of Spotlight Our Youth
Chastity is very excited to be a part of the Young Professional's Board. She attended the University of Iowa studying Theatre Arts and is a Drama Director at Franklin Middle School. Chastity is the founder of Spotlight Our Youth, which focuses on connecting kids to artistic opportunities in their communities.Whether it was being on stage, behind the scenes, or working alongside local artists, the arts have been a huge part of her life. She is ready to continue the work and keep the community involved with the great things the EIAA has to offer!
---
Sarah Blais
Director of Development at NewBo City Market
Sarah Blais is the Director of Development at NewBo City Market. She graduated from Grinnell College with a degree in Art History and went on to Georgetown University to earn her Masters in Contemporary Art History. She studied Arts Business at the Sotheby's Institute in London and started her career at the National Czech & Slovak Museum & Library as an Educator. She spent four years energizing their arts education and programming before moving on to NewBo City Market where she works to support their mission of fostering regional economic development by uplifting entrepreneurs and artists.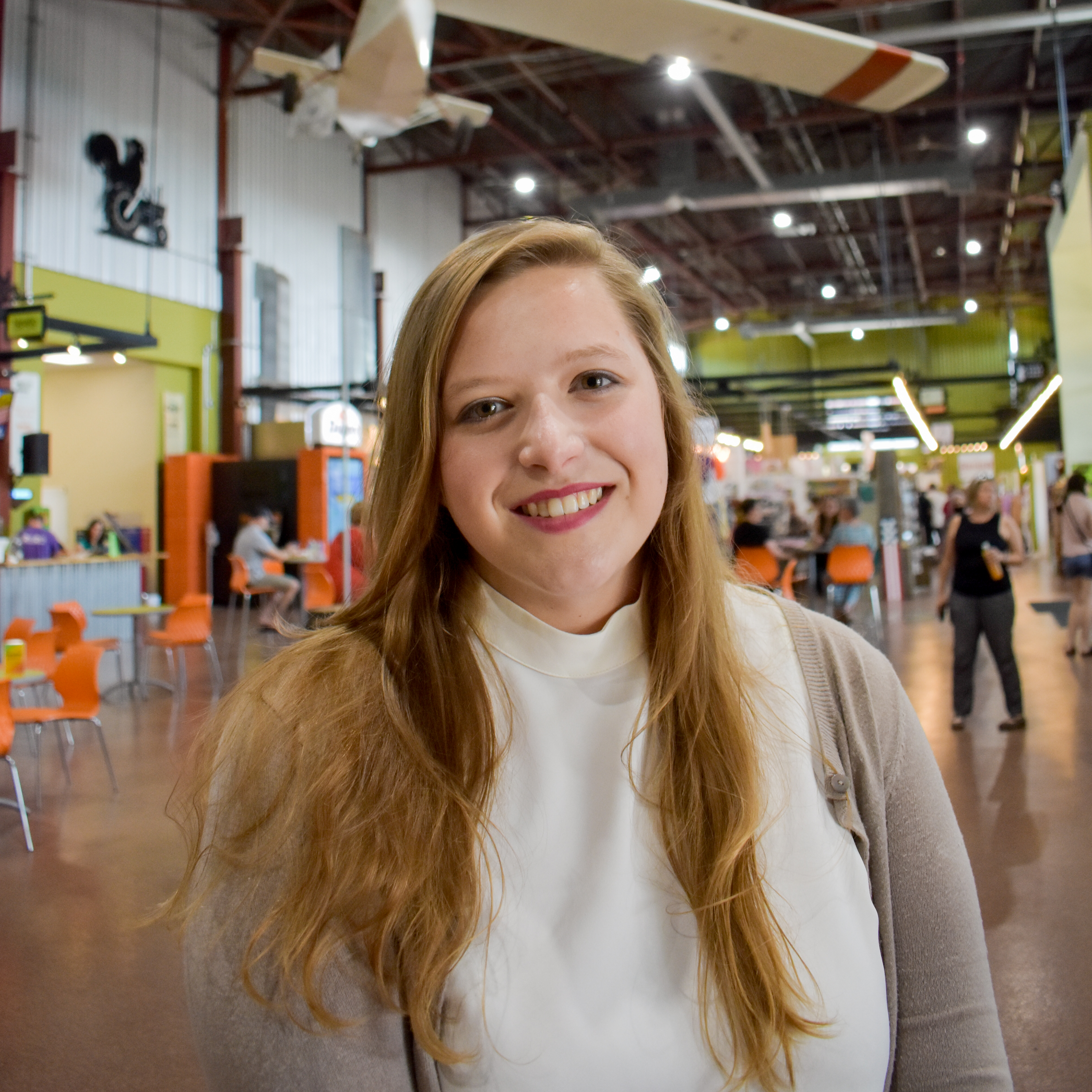 ---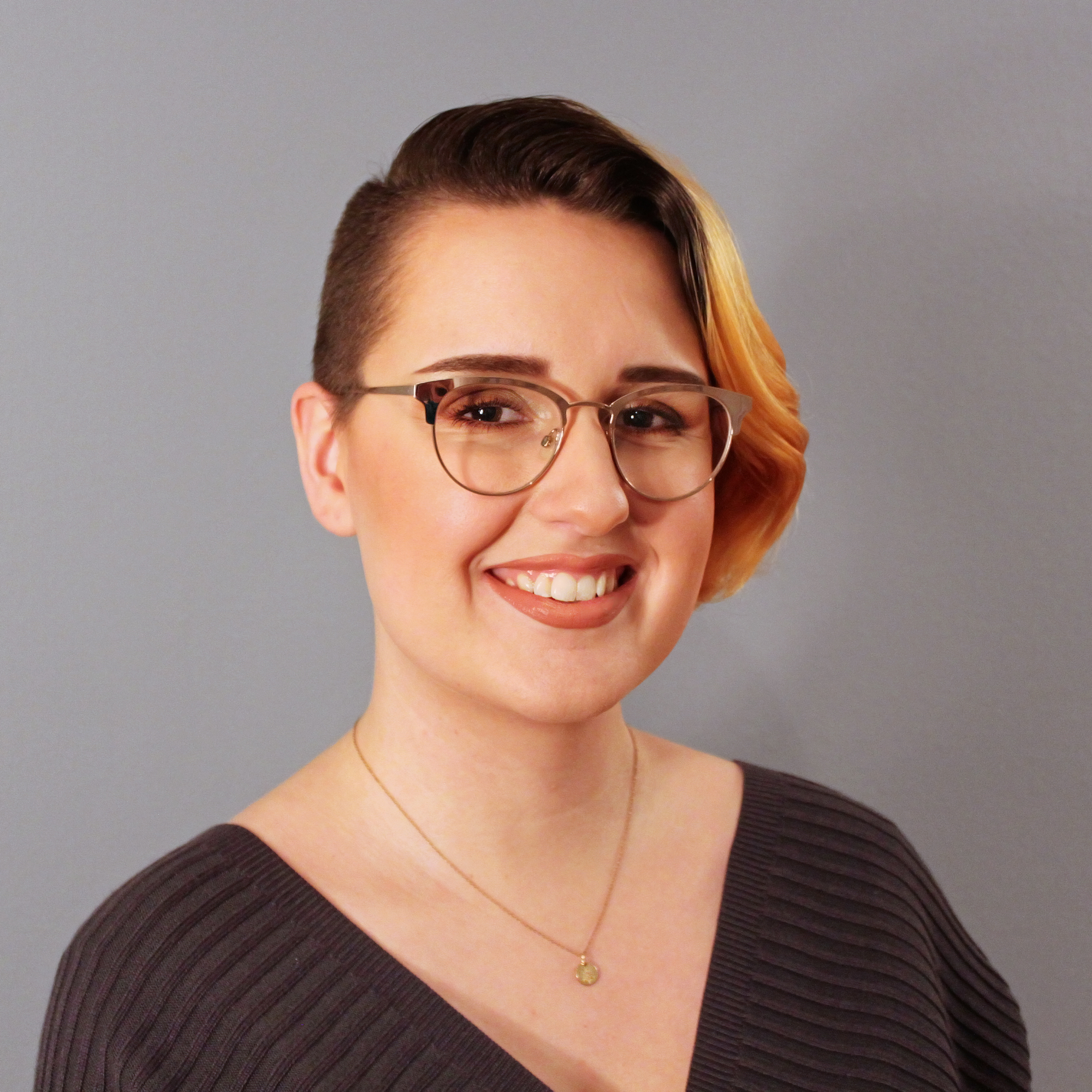 Harper Folsom
Full-time Artist and Student at Coe College
Harper Folsom is a full-time artist and student at Coe College. Originally from Manchester, Iowa, she moved to the Cedar Rapids area in 2019. She has experience working in elementary schools and retirement homes, and teaches classes for all ages through the Eastern Iowa Arts Academy. She primarily works with paper-based materials, including papermaking, bookbinding, collage, and printmaking. Harper joined the Young Professionals Board to support and expand the Arts Academy's mission, as providing creative opportunities to all people is essential to building a successful community.
---
Grant Griffin
Skogman Realty
Hello, my name is Grant Griffin and I was born and raised in Cedar Rapids, Iowa. My affiliation and experience with the Eastern Iowa Arts Academy has been extensive over the past 15 years. My father, David Griffin, is the founder and Executive Director of the organization and I have spent the majority of my life helping "behind the scenes" and watching the organization grow to one of the largest youth arts organizations in the state.
After graduating from Kennedy High School in 2019 I worked at High Property Management as a maintenance technician. I received my real estate license in 2021 and am currently employed at Skogman Realty with The Vestweber Team. I enjoy watching sports, listening to music, real estate investing, and meeting new people. I greatly look forward to being involved on the Young Professionals Board at the Eastern Iowa Arts Academy!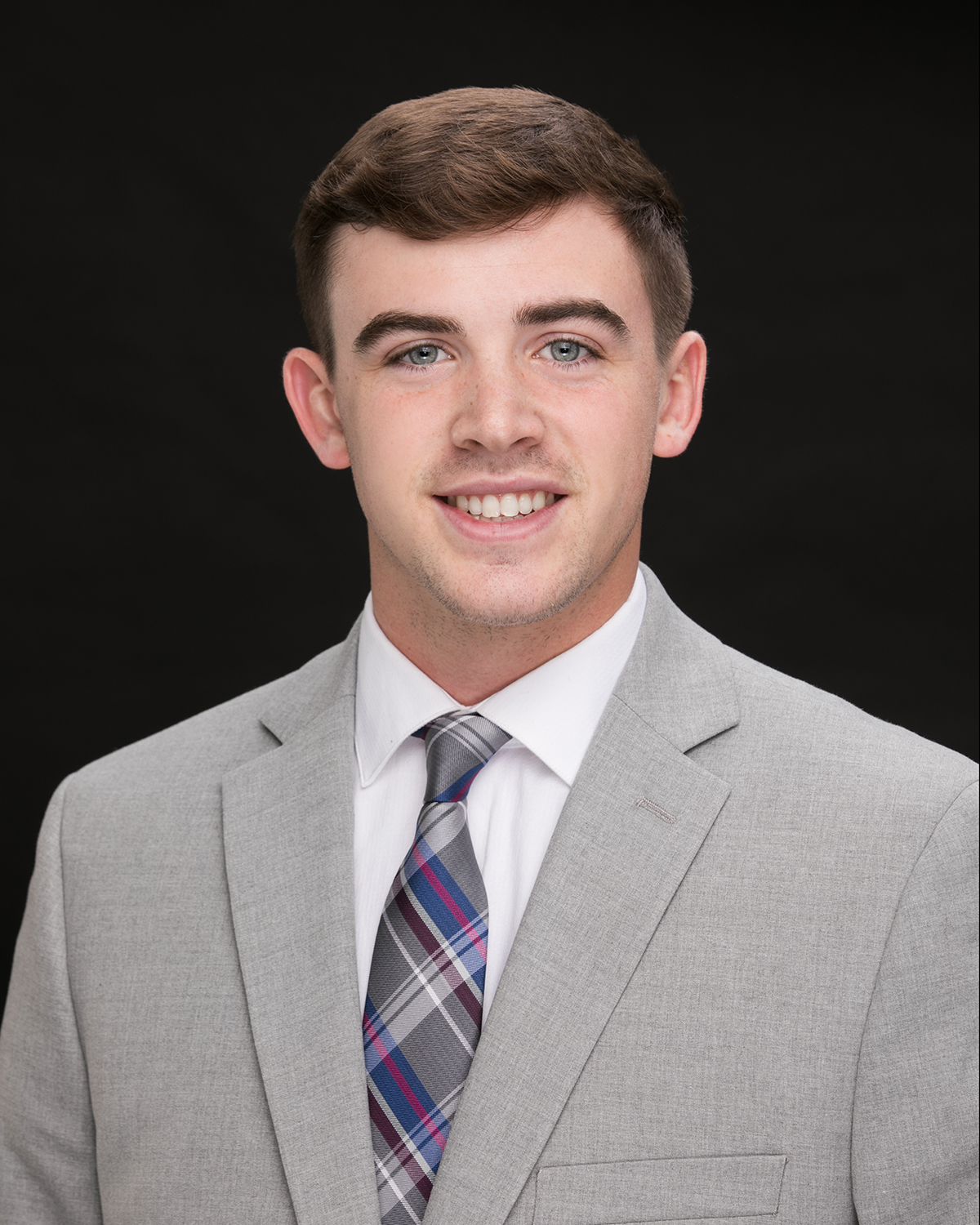 ---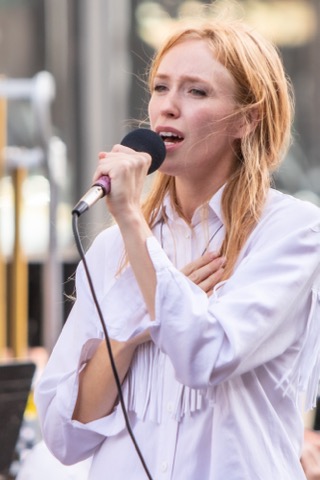 Kelsey Madsen
Mount Mercy
Kelsey participated in show choir at Linn-Mar High School, TCR's production of Hair, Season 9 of American Idol, and was a singer/dancer on cruise lines before settling in NYC where she performed in a pop girl group, a folk duo, and a Pink Floyd Tribute band. She loves guiding people in the practice of yoga and is excited to share her new local band MadLove with the community. She feels grateful to be connected with EIAA since moving back to the corn state and excited to witness how students and the organization impact one another in positive ways.
---
Ben Peterson
Accountant at Collins Aerospace
Hey, my name is Ben Peterson. I enjoy playing soccer, skateboarding, and viewing arts in all mediums. Some of my favorite art experiences are linking with artists for skateboard graphics and attending music festivals.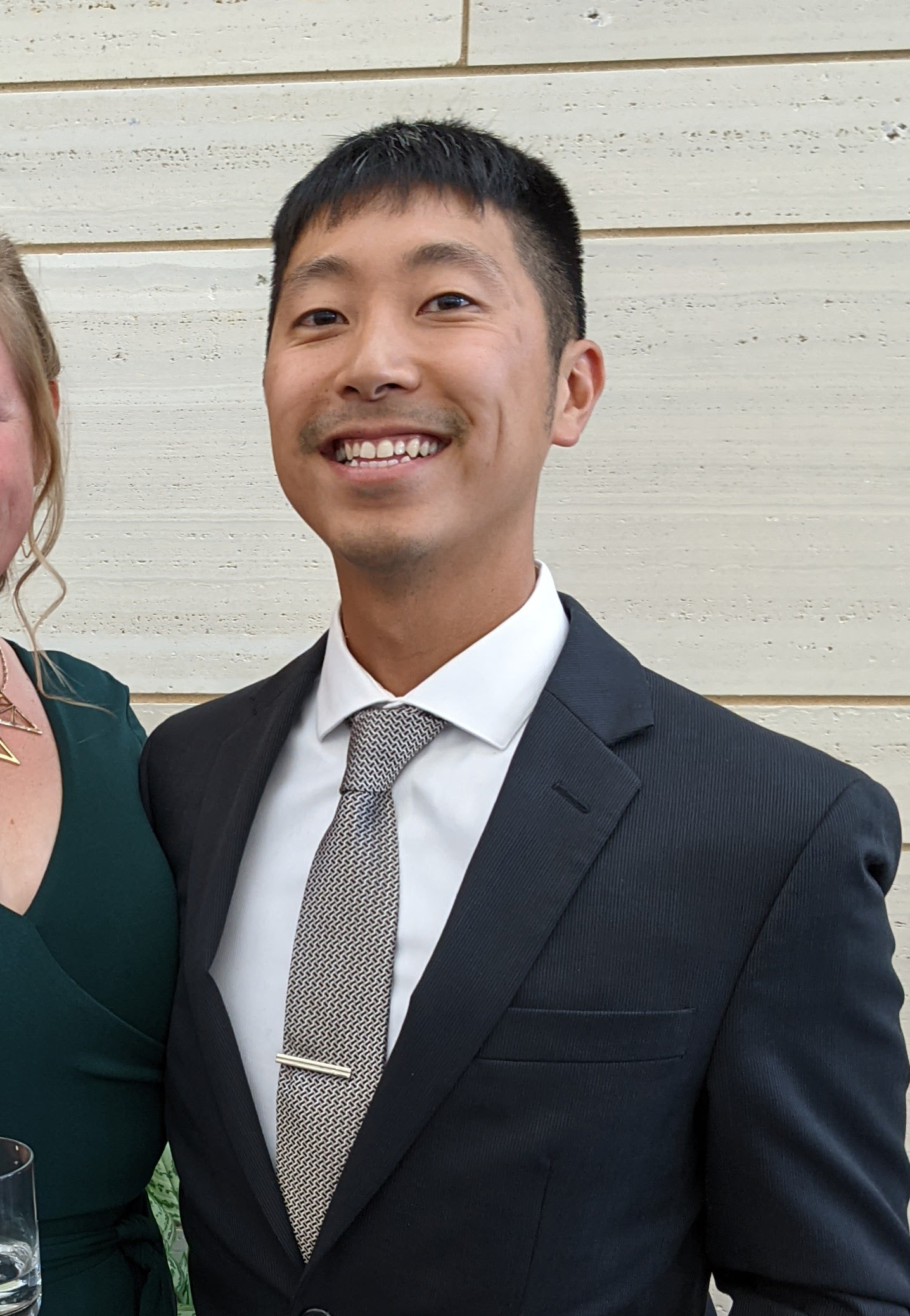 ---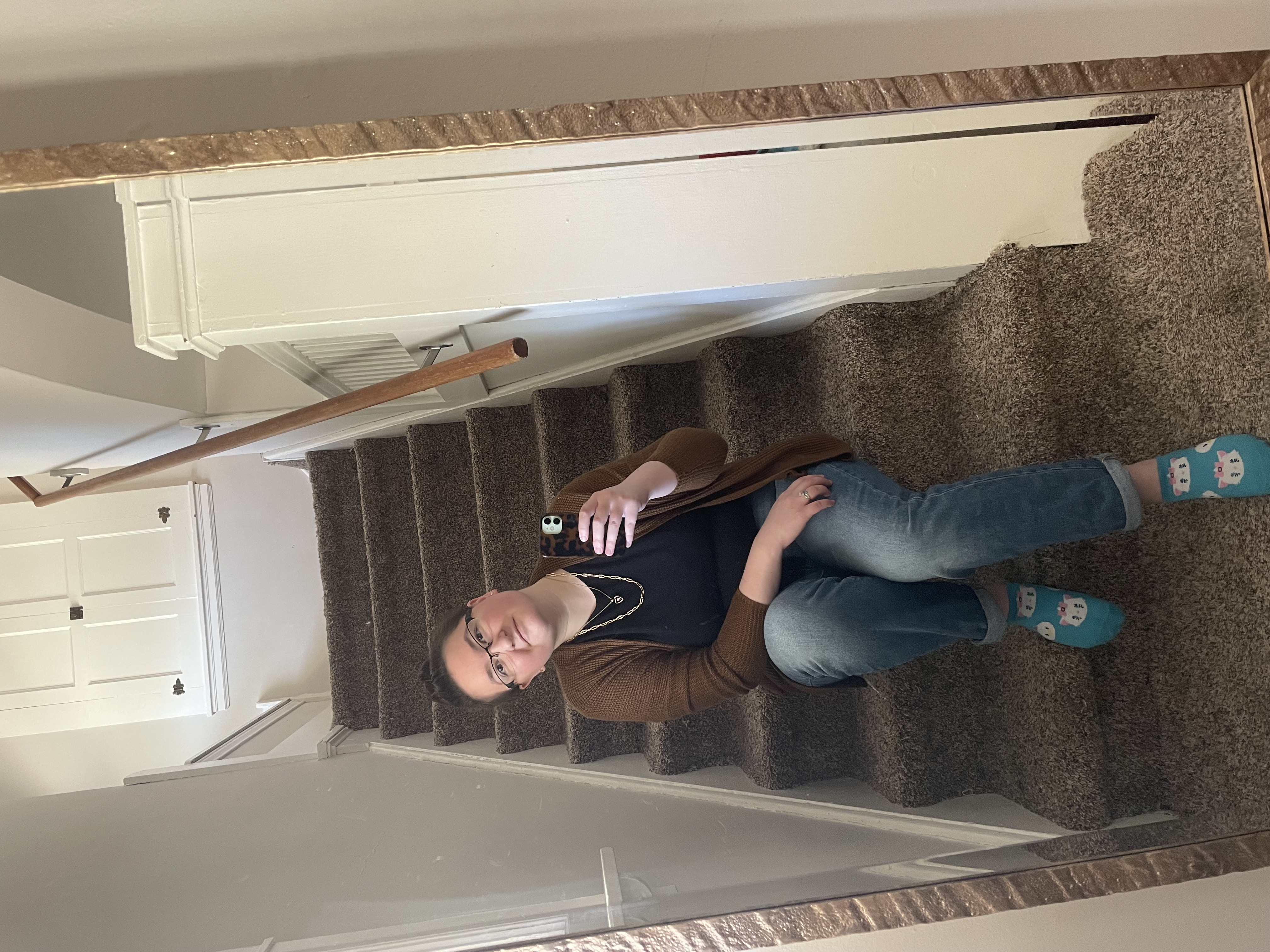 Kaytee Rairdin
Community Engagement & Volunteer Coordinator at Gems of Hope
Kaytee is a creative nonprofit professional with a love of all things arts! Kaytee has been a theater kid since elementary school, classically trained in voice, and currently works for Gems of Hope as the Community Engagement & Volunteer Coordinator. She currently performs with the Cedar Rapids Concert Chorale, and dabbles with jewelry making on the side. Kaytee is thrilled to be a part of the EIAA mission and to serve her community!
---
Peter Visser
EcoLips Inc | Trees Forever
Peter was born and raised in Cedar Rapids. He started learning to play the cello with Barb Owen at the tender age of 3, and has since been a follower and supporter of the arts and local artists.
Peter is an employee of EcoLips Inc, a TreeKeeper with Trees Forever since 2019, and is a proud graduate of Erskine Elementary, McKinley Middle School, George Washington High, and the University of Chicago.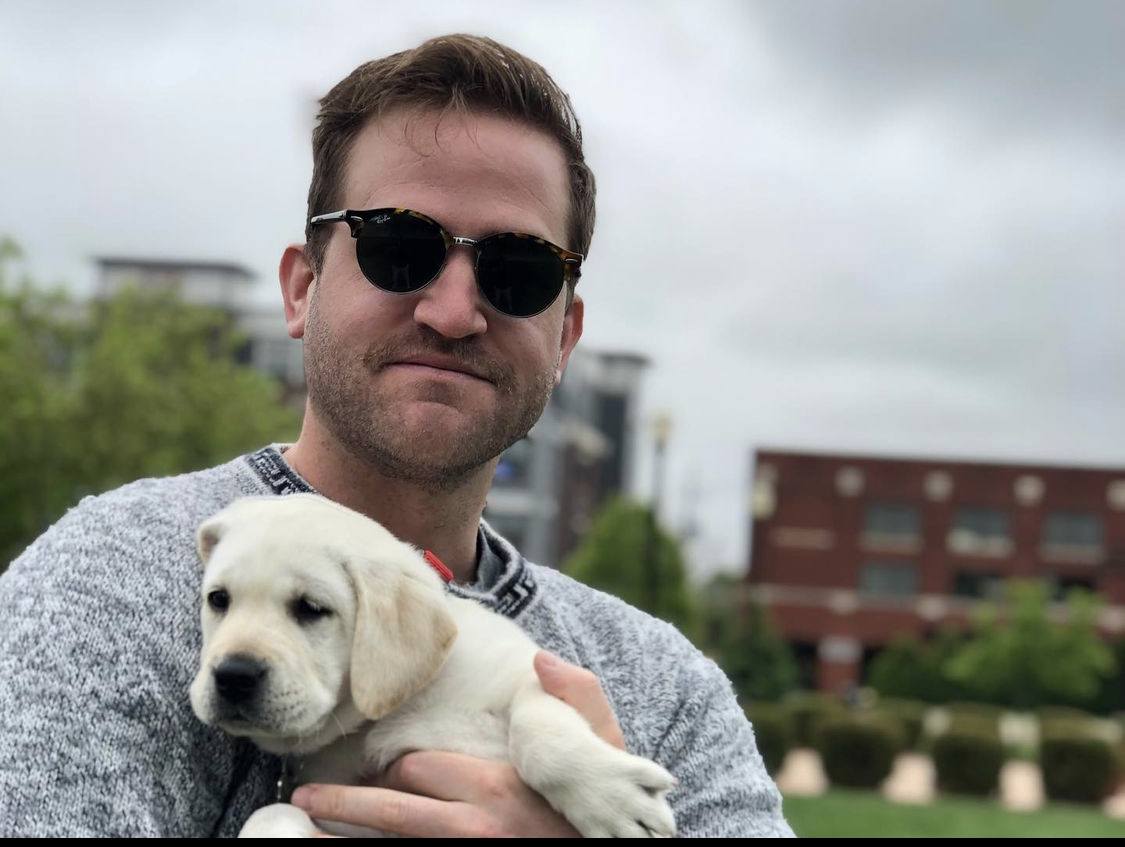 ---