Join Our Team!
Want to join the Eastern Iowa Arts Academy team? Upload your resume and fill out the attached form, and we'll get back to you!
The Eastern Iowa Arts Academy does not discriminate against any employee or job applicant because of race, color, religion, national origin, sex, gender, physical or mental disability, or age.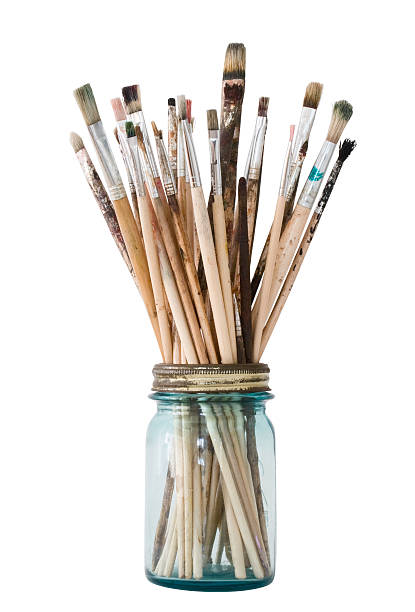 Volunteer needed
In search of a volunteer who would like to assist the Administrative Staff by driving to different facilities, dropping off supplies and picking up children for classes. If the volunteer has their own car that is ideal. Also, this person must be comfortable driving a van short distances in town.

Please fill out a volunteer form online.
Now Accepting Applications!
---
Music Intern
September 2022- May 2023
College Credit Eligible
Unpaid internship/part-time
In search of a college intern with a music background to assist the youth rock band program and other music classes at the Eastern Iowa Arts Academy. Intern must work well with children of all ages and understand the "rock music" of today as well as the generations or music before them. Some knowledge of the recording studio and how to set up for gigs and sound is a plus. Applicants may also have the opportunity to teach K-12 students on different occasions so being able to organize a short curriculum is helpful. Some driving may be required, so if the applicant has their own car that is ideal. This is a part-time internship and very flexible to class schedules, although occasional Saturdays may be required.
Send a resume and cover letter to Heather: heather@eiaaprogram.org or fill out the form below.
---