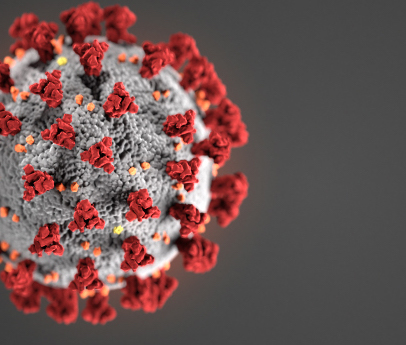 Apr 20, 2020
We will remain hunkered down through the end of the school year. Please connect with us on social media, share your art, music, writing with us, we miss you! Look for upcoming FREE virtual classes rolling out May 4th through the 25th to help keep you inspired and creative!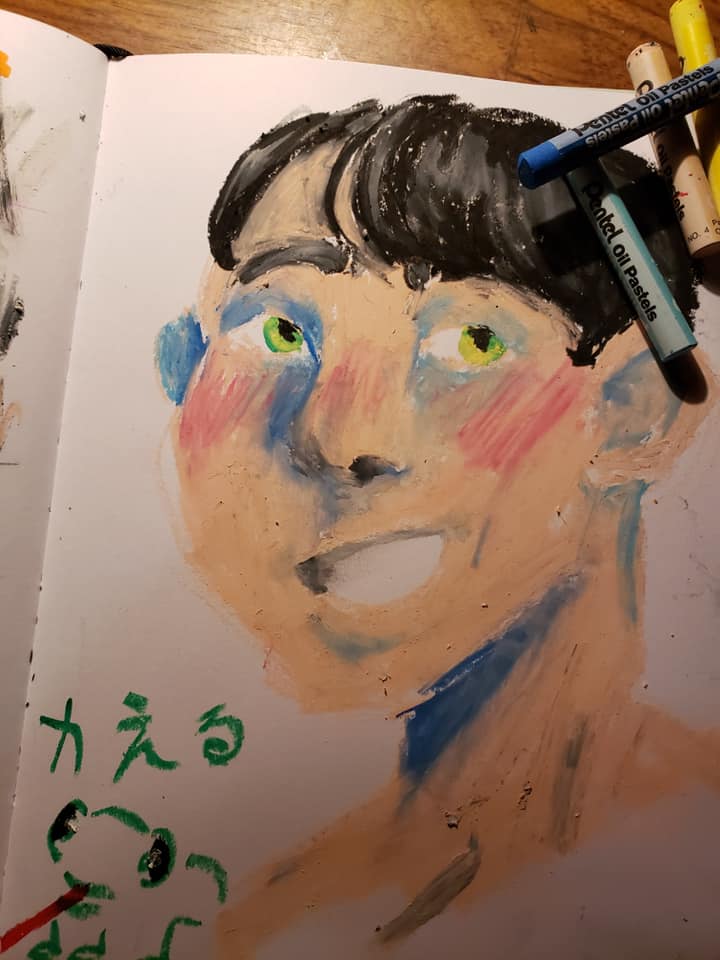 Mar 27, 2020
We have been providing Art Bags for area youth in need of these basic supplies to keep them creative at home.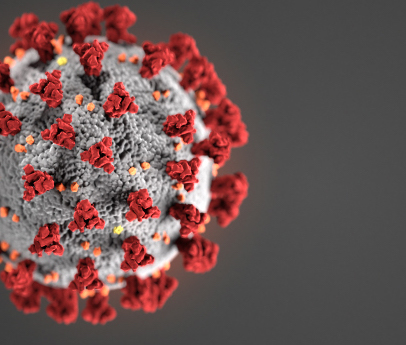 Mar 12, 2020
Find out what Eastern Iowa Arts Academy is doing and stay tuned for updates!