by Tracy McPartland, Co-Executive Director - Eastern Iowa Arts Academy
Man, has this been a strange year! So many things up in the air, so many uncertainties and so much change. We have some big changes at EIAA that we want to share with you.


We are so sad to see Suzanne Palmer, our beloved Program Director, leave EIAA. She is heading to Colorado to be close to her family, including her beautiful 15-month-old granddaughter. We will miss her so much, as will, I'm sure, all of the teachers, families, and students who have interacted with her over the last seven years. We wish her well in her new adventures.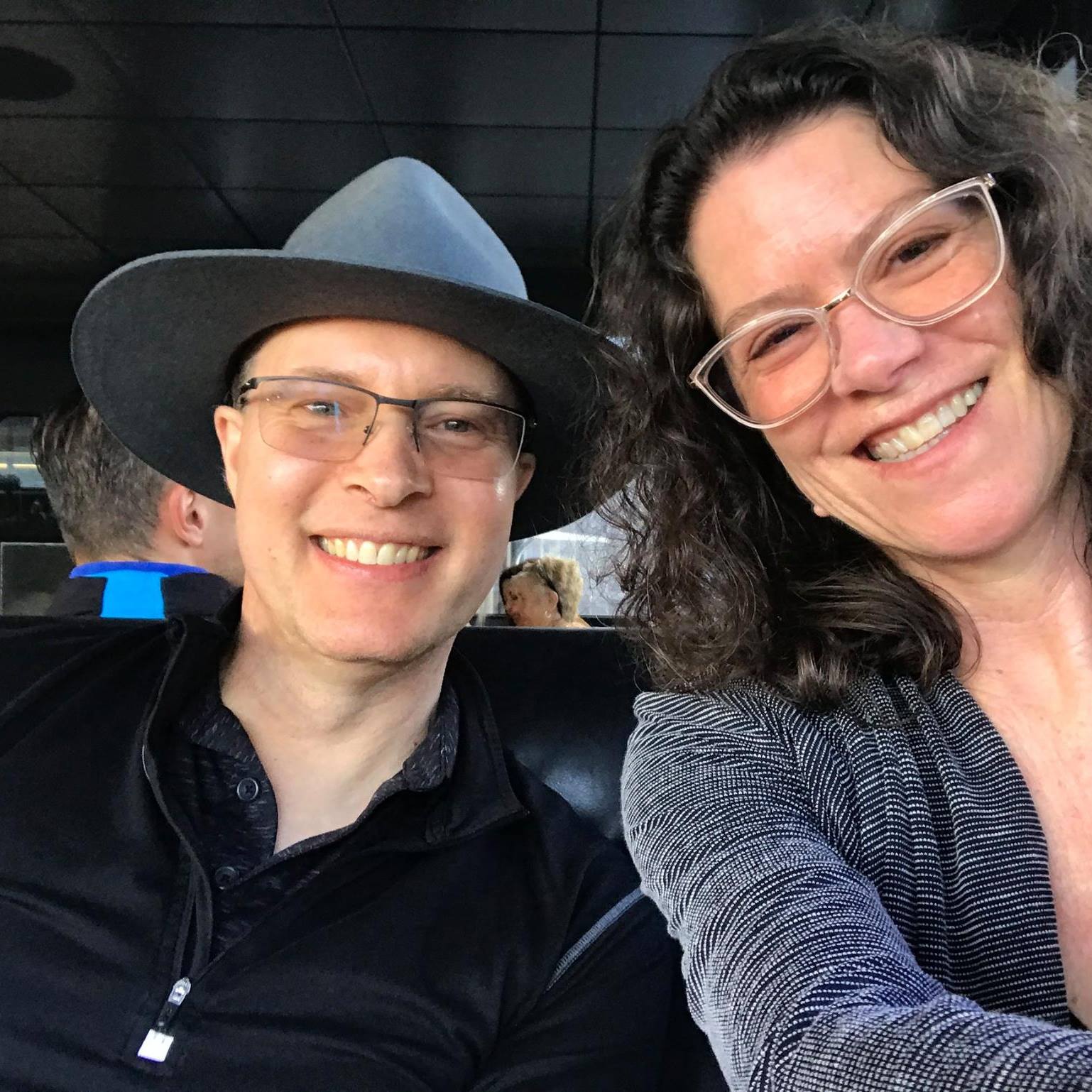 We are happy to welcome to the EIAA staff two familiar faces. Lauren Manninen, who has been teaching classes for EIAA, both in the schools and at the Music and Arts Studios, is joining us as our new After School Enrichment Program Director. As her title indicates, her primary focus will be on programming in the schools but she will still continue to teach classes when she can. Naomi Rose, who has been teaching voice and leading Flashback in our Rock Band Program, is joining us as the Website Director. In addition to helping us keep the website current, she will continue to be part of the Rock Band Program. We are delighted to have both Lauren and Naomi as part of the EIAA staff!


Change can be hard. It requires us to be flexible and resilient – both things that are fostered through participation in the arts. We are so grateful to Suzanne for her dedication to EIAA and the arts and are equally grateful for the addition of Lauren and Naomi. We are all embracing these changes and looking forward to meeting whatever comes our way with lots of flexibility and resilience.

Loading Conversation