by Tracy McPartland, Co-Executive Director - Eastern Iowa Arts Academy

Dear Friend of the Eastern Iowa Arts Academy,

When we look back on 2020, we will always remember the pandemic, the derecho, the loss of our beloveds, friends who have suffered job setbacks, and others who lost their homes. But most importantly, we will remember how our community rallied together to help their neighbors and donated supplies to strangers. When EIAA needed help, our people stepped up. Thank you so much for thinking of us and the kids we serve.

Today, we need that help one more time. We are at the end of a very tough year and we know many people are struggling over the holidays. The academy is no exception. We have spent most of our year finding solutions for the problems we have faced. For instance:


We lost the ability to teach our kids in person.
We developed livestream classes for all ages in our local schools and in small groups.
Children didn't have access to instruments.
We loaned out everything from guitars to violins, free of charge to all who asked.
Children didn't have art supplies at home.
We rallied together in the first month to provide art bags full of supplies to anyone in the community who needed one as well as supplies free of charge to Music and Arts Studios kids to use at home or in their classes and our Virtual Open Studios.


The kids couldn't perform.
We launched a Concert at Home livestream for students to perform their music right from their living room, reaching thousands of people on Facebook, Instagram and YouTube. #EIAAmusicshare
The kids couldn't show their art.
EIAA had a virtual art gallery showing and tour at the Cherry Building in NewBo so everyone could see the beautiful pieces of art our kids had been working on. Young artists also shared their art on Instagram and Facebook. #EIAAartshare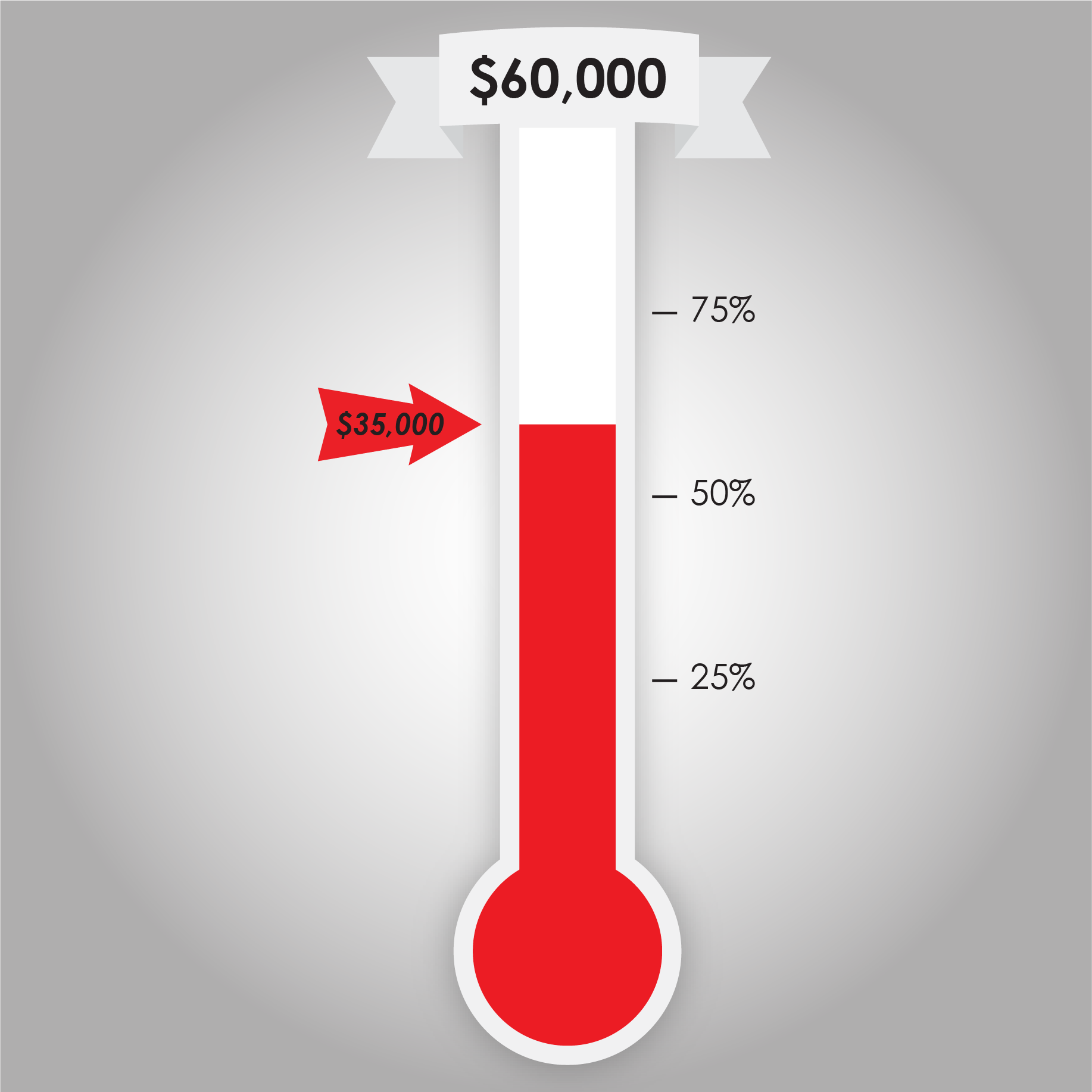 If we have learned anything during this crazy year, we have learned that the arts are ESSENTIAL. Our children need the outlet the arts provide to deal with these difficult times. Please help us roll into 2021 secure and ready to continue our journey. Our goal is $60,000, and we are getting there, but we need one more push.
Please join us by donating through our Donation Station via Venmo (EasternIowa-ArtsAcademy), PayPal, or by sending a check to:
1841 E Ave. NE,
Cedar Rapids, IA
Thank you in advance!
Here's to a wonderful new year, full of hope, promise and the arts!
Warmly,
The entire Eastern Iowa Arts Academy staff
Loading Conversation