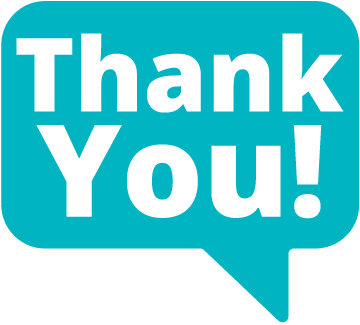 The Eastern Iowa Arts Academy currently has eight talented and energetic youth rock bands! By sponsoring a rock band, you're helping our students perform in safe, public environments while being mentored by local, professional musicians.

What does a sponsorship provide?
Assists with additional rehearsal fees.
Helps repair and restring member instruments.
Assists with director's additional pay for offsite gigs.
Helps supply gas, water and other essentials during gig season.
Provides band t-shirts or other swag.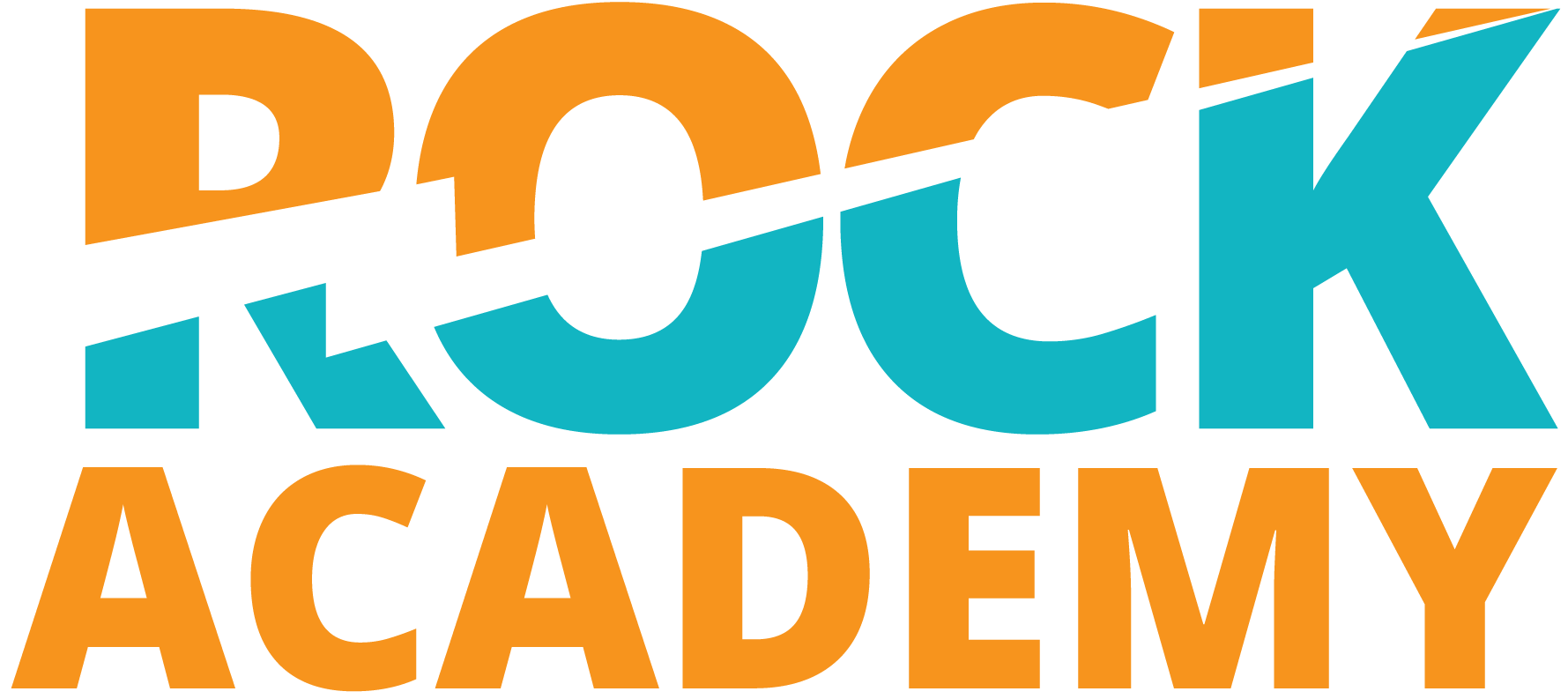 ---
Indigo Soul

Sponsored by:
Julie Oriano



---
Flashback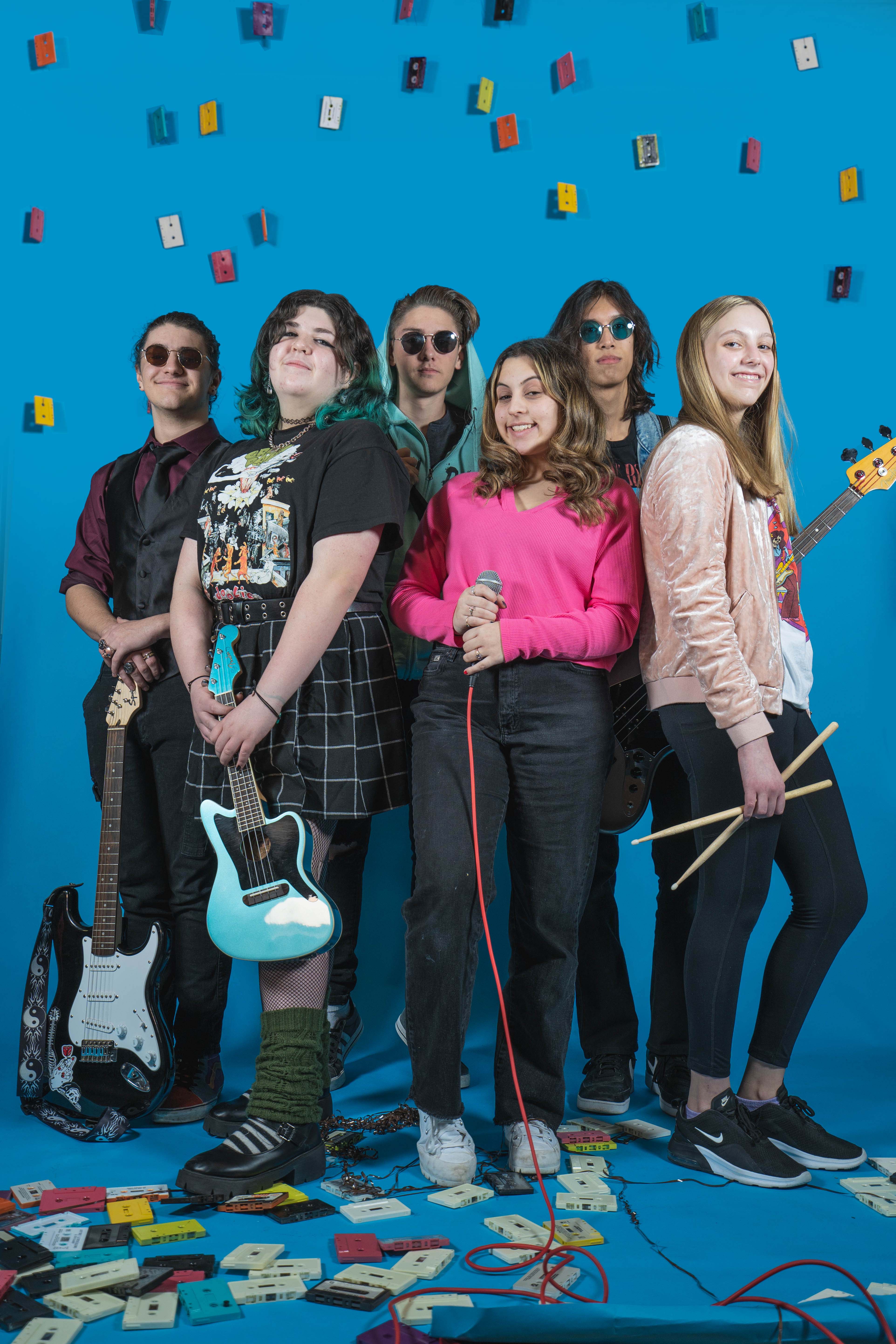 Sponsored by:
Julie Oriano



---
We The People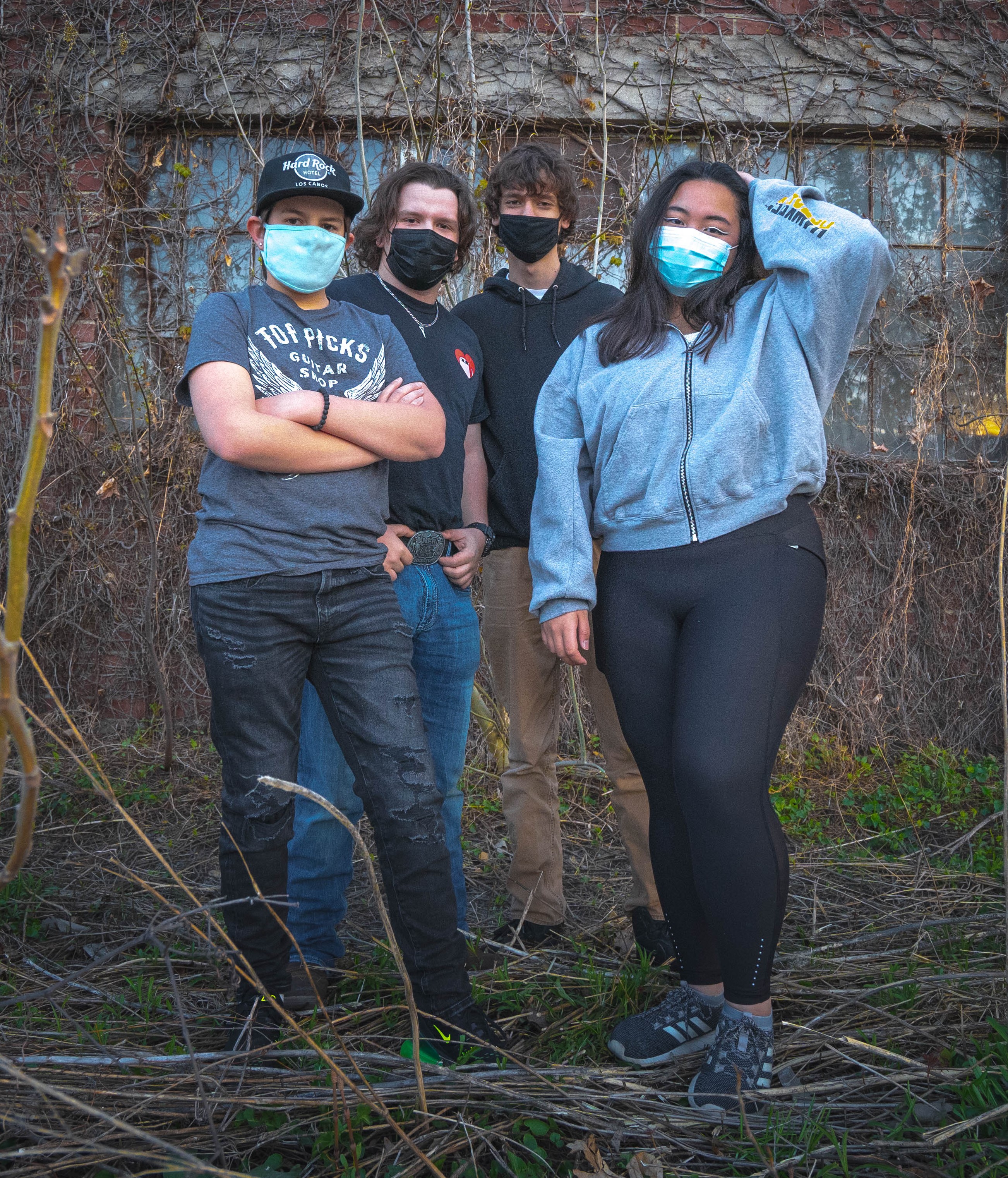 Sponsored by:
Joe and Diana Cira
Jess High
Jennifer Mason
---
The Unknown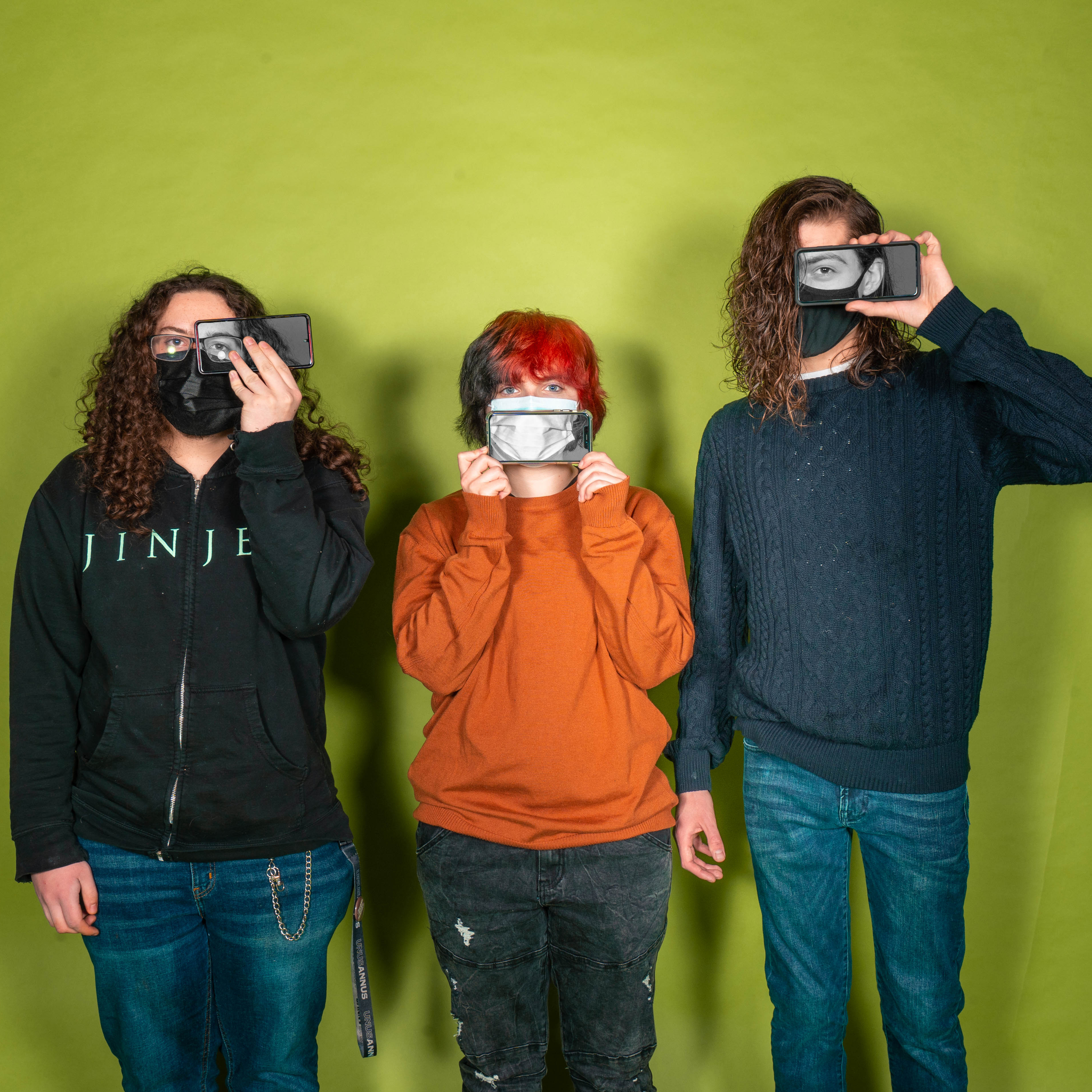 Sponsored by:
Eastern Iowa Arts Academy Board of Directors
Jennifer Mason
---
Ship of Fools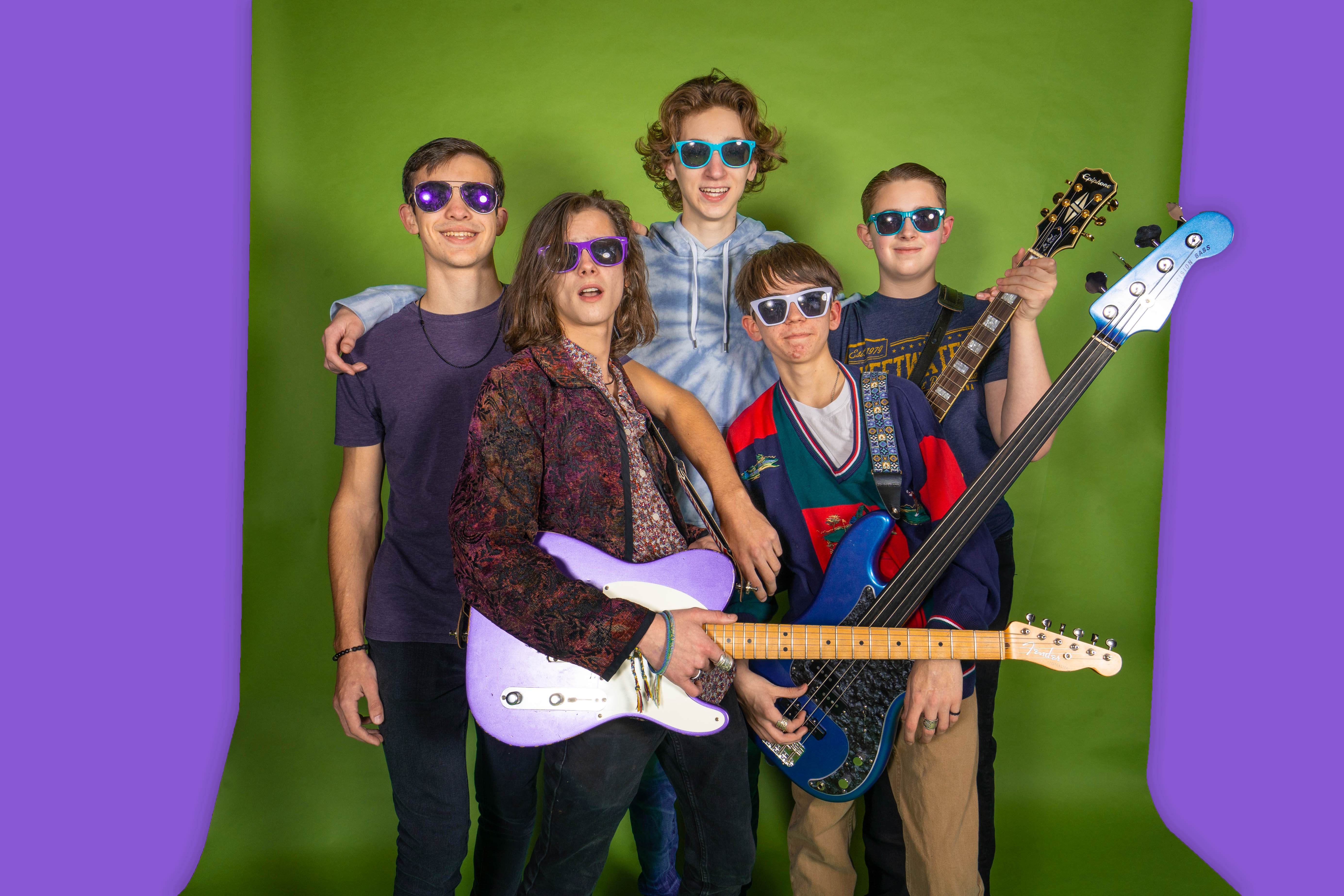 Sponsored by:
D Wags, B-dub & The Bear

Michelle Bell of
---
False Alarm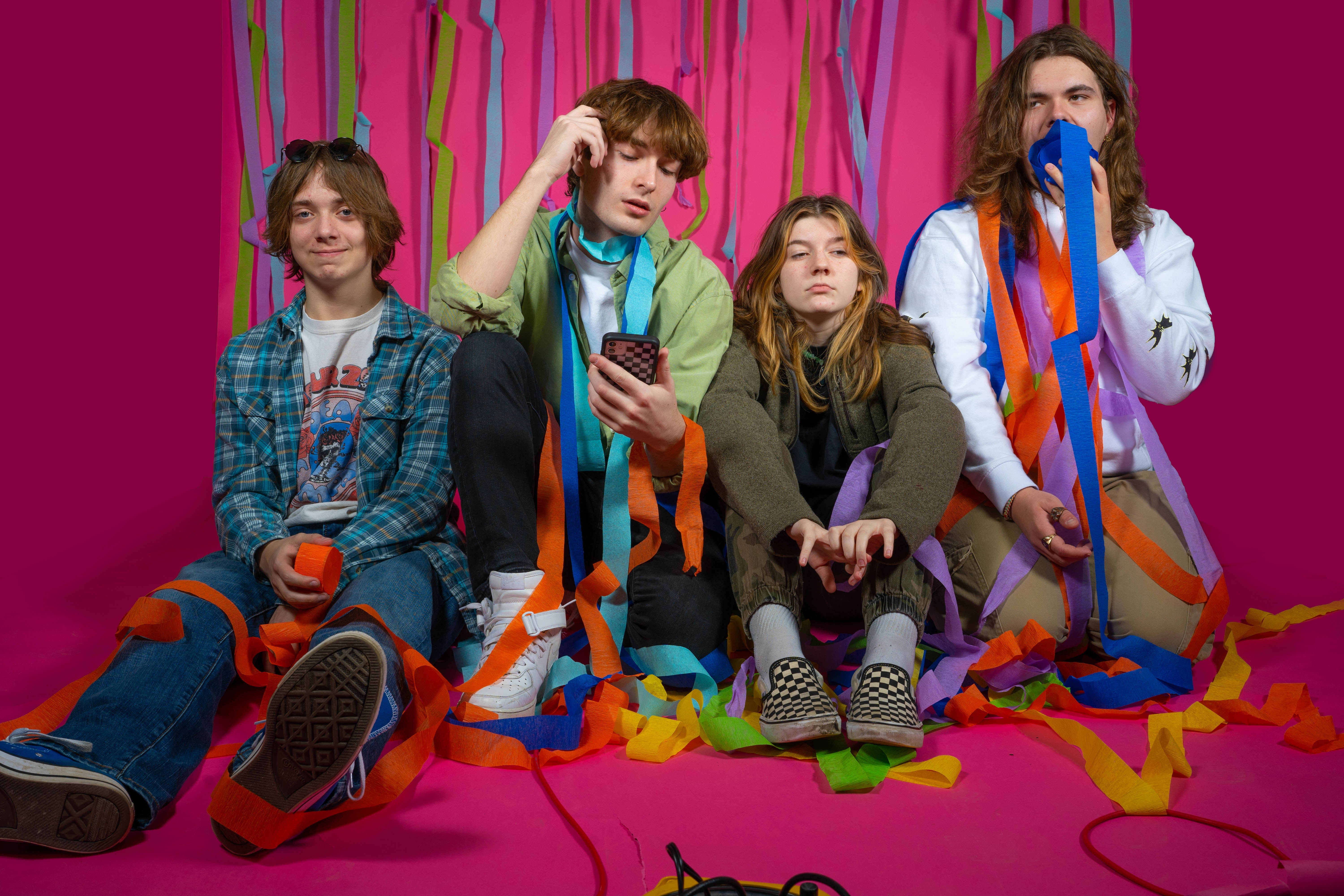 Sponsored by:
Lori and Dave Stock
Sharon Dewey

---
Pink Slips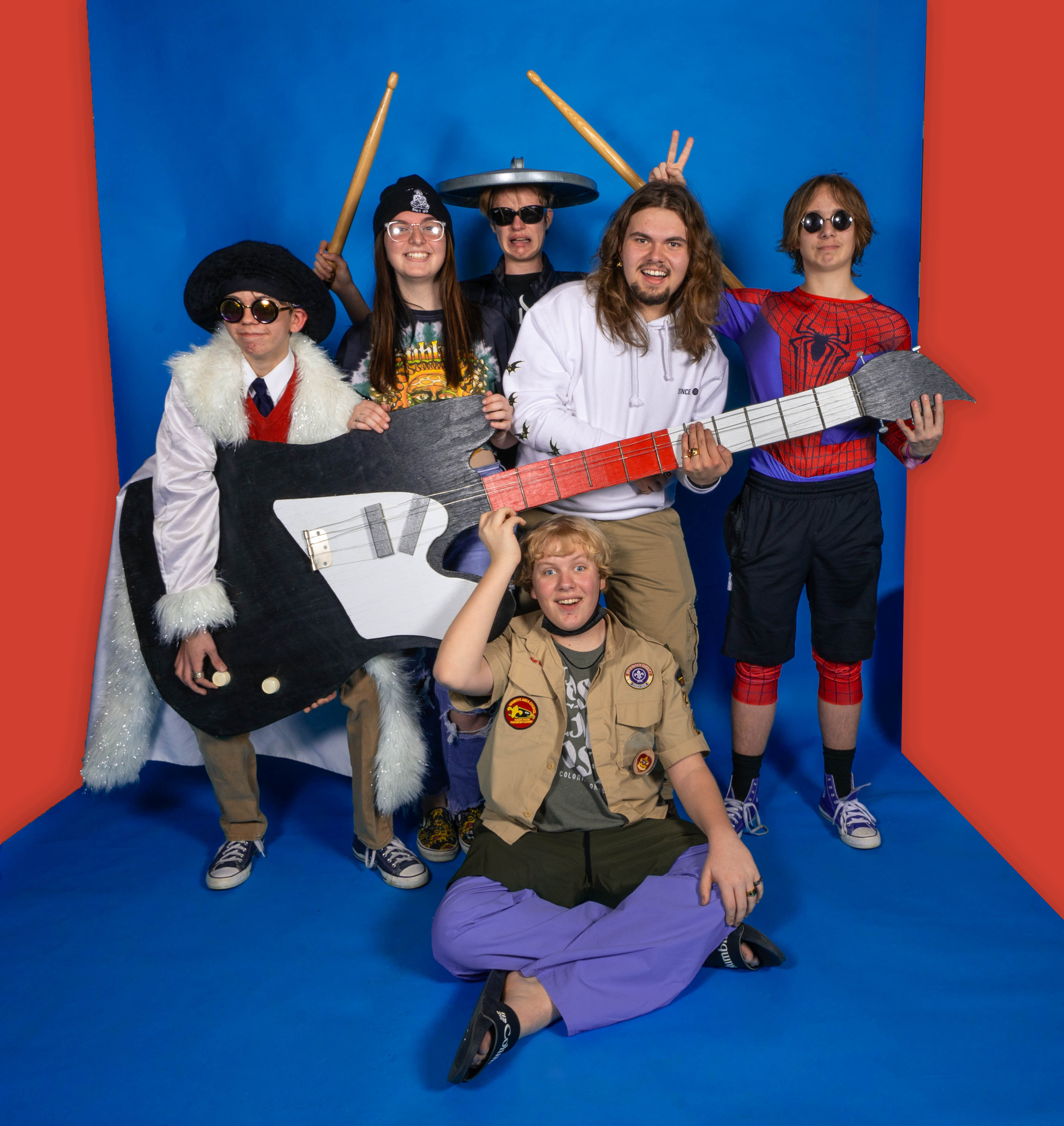 Sponsored by:
Mr. T Tanuki

---
Spiral Lites
(formerly known as The Country Band)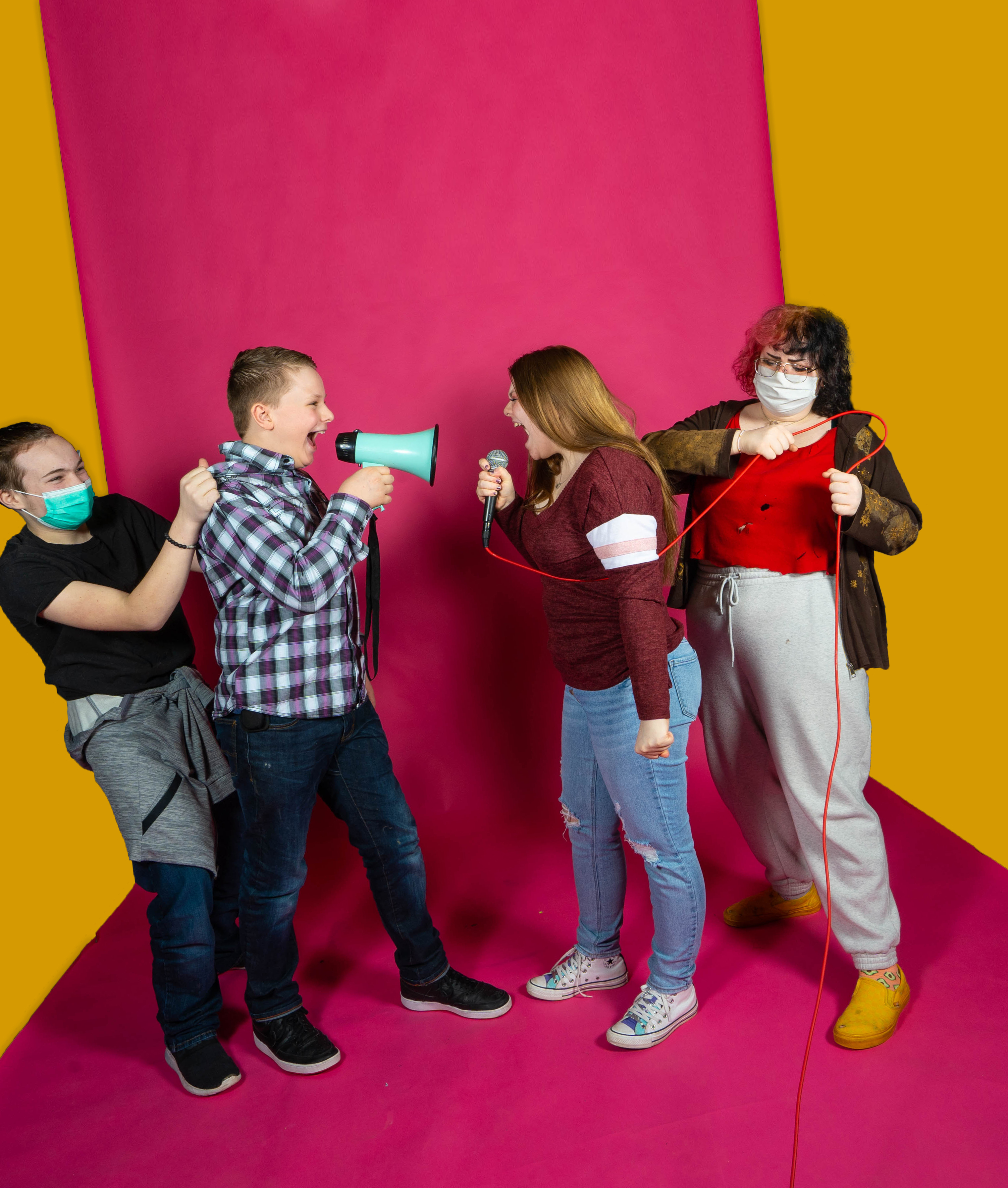 Sponsored by:

Ricky Bartlett of