Looking for a recording studio to help your music have a lasting impact? EIAA houses a professional-level digital recording studio that meets high-level demand for quality audio, yet also serves and provides instructional and creative opportunities for our youth.
Visit our Facebook Page to keep up to date on what's happening.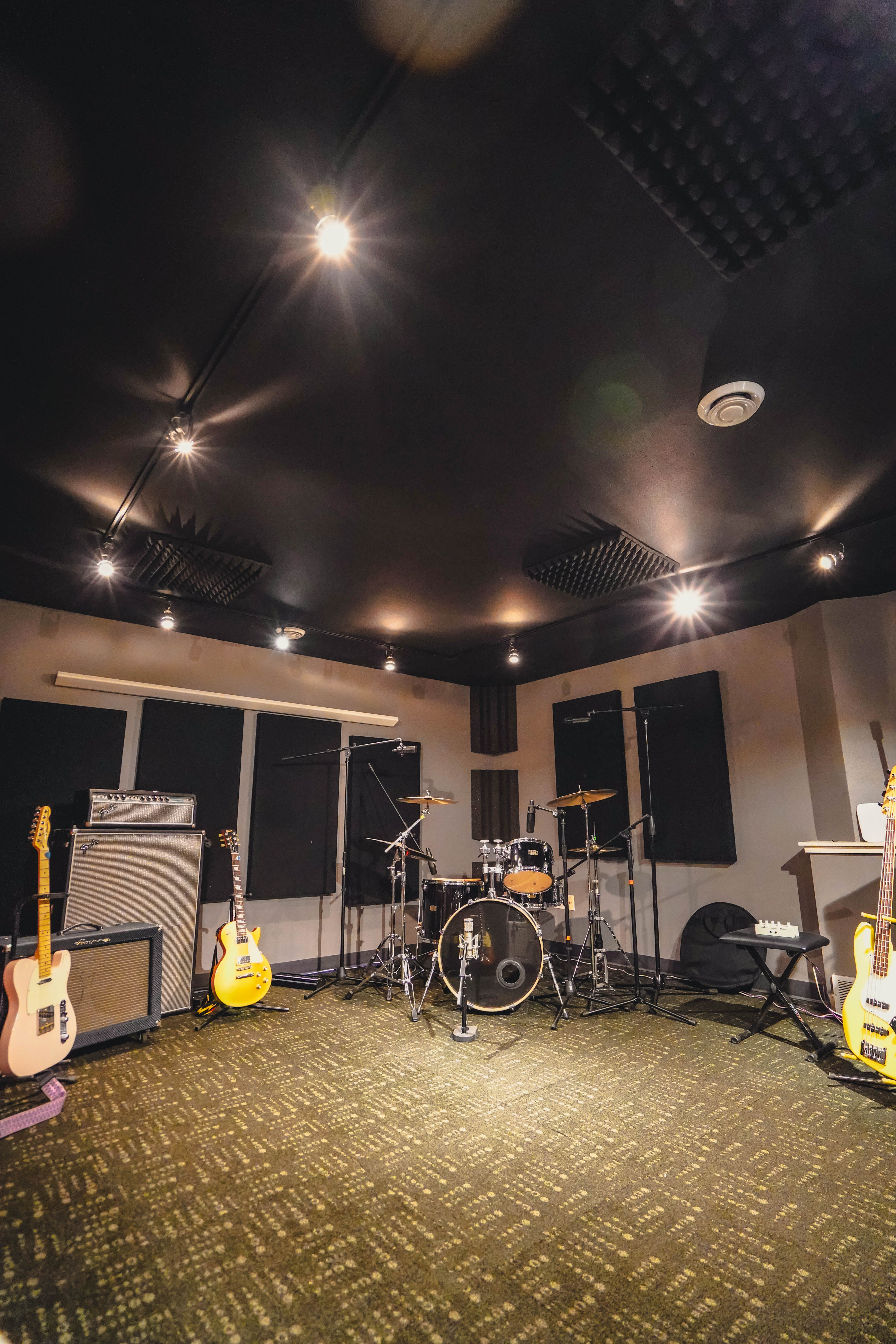 TalkBack can handle everything from recording podcasts and spoken word, to creating audition tracks and karaoke-style solos, all the way to a cappella groups and full bands from folk to jazz to metal. We have a wide assortment of microphones to capture your live recording. Our acoustically treated room can handle your vocal or instrument recording and includes a five-piece drum kit, pianos, keyboards, guitar and bass amps, and various percussion. Rap and EDM artists – contact us today to work your beats, loops and samples into a timeless finished product.
At our facility you get more than just a location to track professional audio. Our staff is experienced in the modern demands of production and editing to make you sound your best. Our industry-standard editing and recording software, our wide assortment of plug-ins and digital effects, combined with our creative and knowledgeable staff, will make your tracks pristine. When you need that creative ear that can transfer what you envision into reality, we have the facility, staff, and equipment to get your finished product sounding exactly like you hear it in your head.
Want to give your podcast a creative edge? Bring your script, tracks, and ideas to us for a unique format with editing specialized to your needs.
Students, need a quick demo created for a contest or audition? Ask about our student discount, available to any full-time student. Contact us for your specific project needs.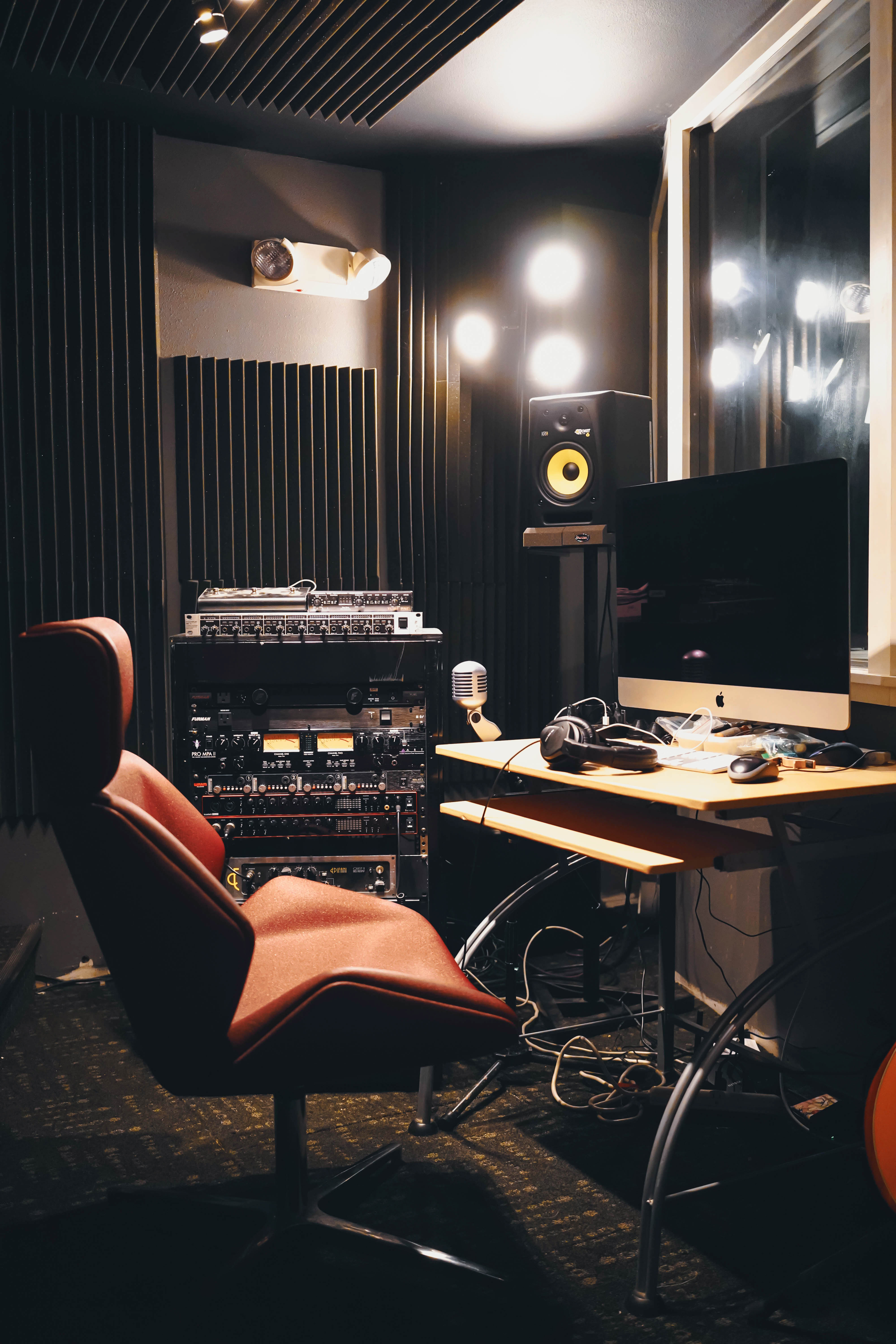 You can contribute to the creativity of our youth just by booking time in our recording studio. This top-notch facility not only serves our music community, recording various acts and artists, but also serves as a classroom for our students, engaging them in the art of recording. Your sessions give back to our kids as they often get the opportunity to assist in the recording process, and learn hands-on in a professional facility and real-world situations. You not only get a quality studio experience, but help future generations learn the complexities of audio engineering and editing.
Recording rate does not include engineer fee. Two-hour minimum for first-time use. Discounted rate available for students.