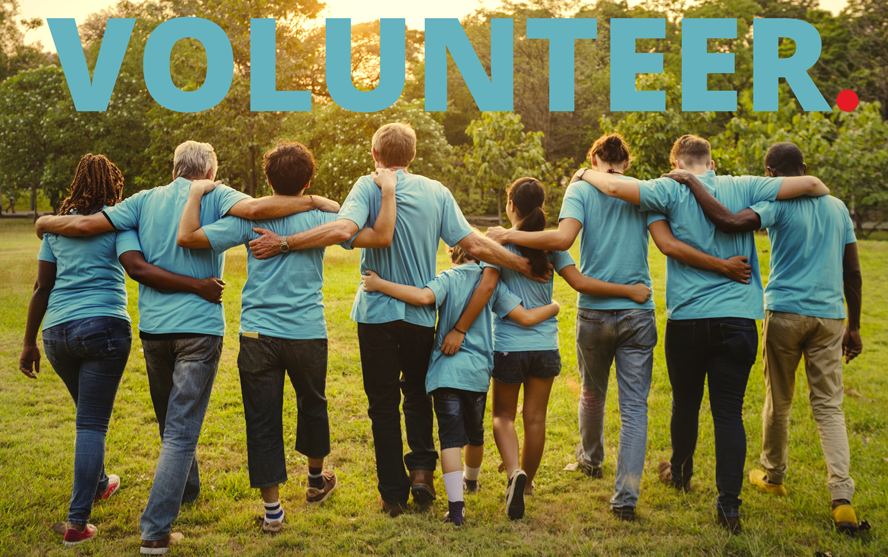 Make a difference
.
...and have fun doing it!
You're needed!

If you ever thought about volunteering at EIAA, here's your chance. We have so many opportunities for volunteers, you're sure to find a place to put your skills to good work.
To view our April volunteer opportunities you can click here!
Here are a few other volunteering options to consider:
Team Art Hut - paint a hut, or help deliver and restock art supplies in huts around town
Assist a K-12 art teacher
Restring guitars
Drive students to and from classes
Help out in the recording studio
Assist Alzheimer's patients with their art projects
Work in the office alongside our staff
Help organize art and music supplies
Lend a hand at Rock Academy gigs
Be a supporting fan while you sit in on Rock Academy rehearsals
Grab a rake and pitch in with some yardwork around our facilities
Spend time assisting with Healing HeArts cancer patients and their art projects
Cruise around while you act as our delivery driver
Serve on our Young Professionals Board
Ready to make a difference at EIAA?
Start by filling out a short application form to help us get to know you, your schedule, and your preferred way to volunteer. You can either fill out the application online, or you can print off a paper copy and deliver it to EIAA.
We're excited to work with you!