Where:
NewBo City Market
1100 3rd St SE, Cedar Rapids, IA 52401
When:
Saturday, June 29th
10am - 10pm
Cost:
Free before 5pm
After 5 pm enter with a Freedom Festival Button
Join us for a full-day of incredible music at the NewBo City Market, featuring the Eastern Iowa Arts Academy's youth rock bands and other area youth musicians as well as performances from local, professional rock bands. This year, we are proud to partner with the
Cedar Rapids Freedom Festival
helping make it possible for an even larger event supporting creative youth in Cedar Rapids! We always support local entrepreneurs so we are very happy to offer food and drink from the
NewBo City Market
along with auction items from many area businesses.
A Freedom Festival Affiliated Event
Buttons available at the door
Official Volta Performance Schedule
2019 Sponsors
Rockstar — $5,000 and above
Crew — $1,000 - $2,499
Brian J. Worley Fund for the Performing Arts/GCRCF
Epic Event Center LLC
NewBo City Market
Strategic Print Solutions
Unique Events
Garage Band — $2,500 - $4,999
AM 600 WMT News Radio
Theatre Cedar Rapids
True North
Groupies — $250 - $500
Betty and Jerry Ford
Brewhemia/EcoLips/SoKo
Cedar Rapids Area Association of Realtors
Detail Cleaning
John's Lock & Key
Millar Woodwind Repair
n2 Publishing
SugarMe Studios
Volta Youth Music Festival
Jun 29, 2019, 10:00 AM – 10:00 PM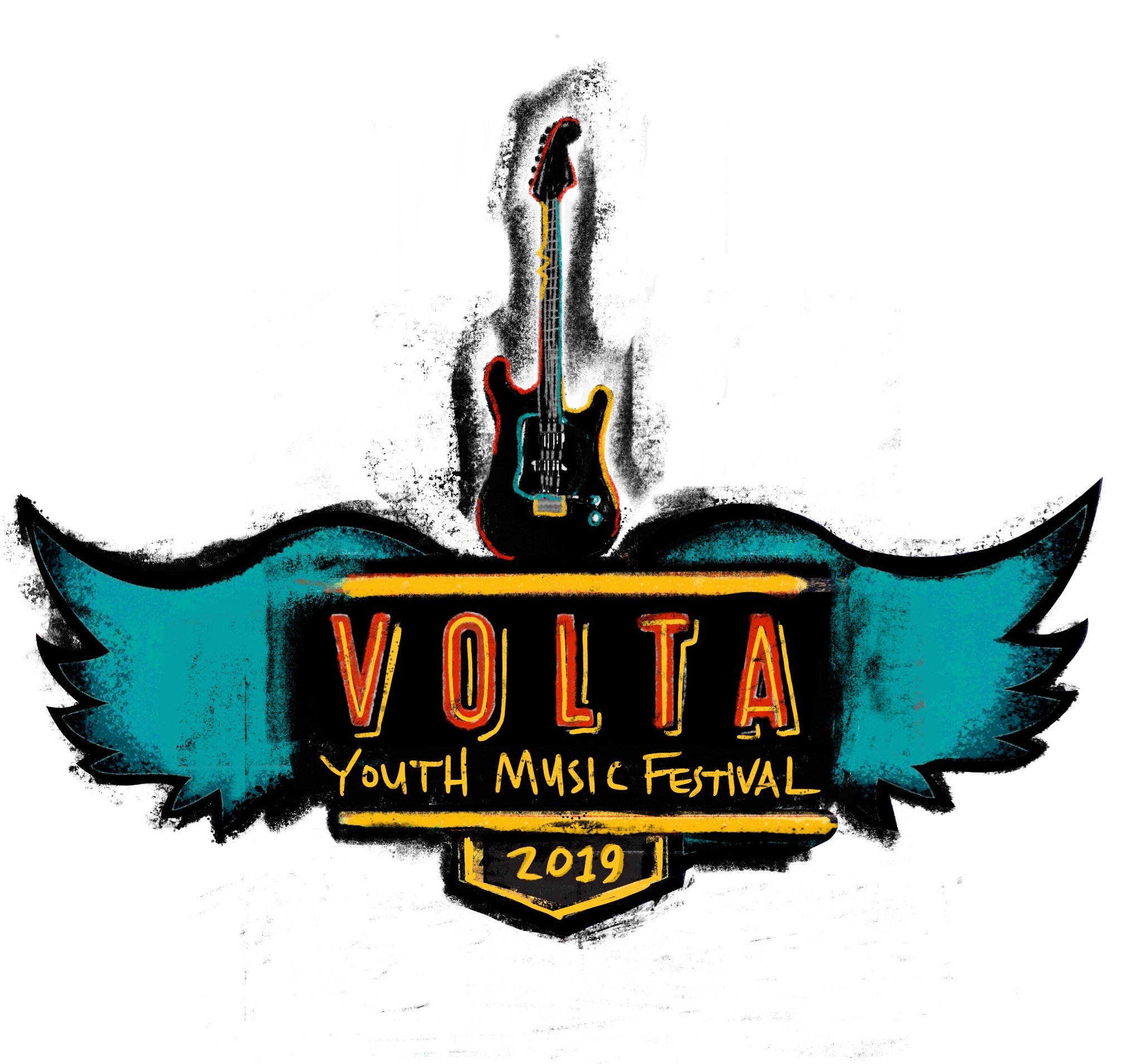 Want to spend a fun day listening to area musicians? Have you wondered about the youth rock bands from the Eastern Iowa Arts Academy's Rock Band Program? Here is your chance to listen to local professional bands and the youth bands of EIAA at this all-day Freedom Festival event. Your attendance will support live music and the creative students involved in EIAA's Rock Band Program. In addition to all of the wonderful music, you will be able to support the entrepreneurs from the NewBo City Market by purchasing food and drink and perhaps take home a fantastic auction item, donated by area businesses. Hope to see you at the VOLTA Youth Music Festival!!
Performances:
Youth Bands
Indigo Soul
Baseline
Broken Record
Pink Slips
Scarlet Letter
The Country Band
The Unknown
We the People
Adult Bands