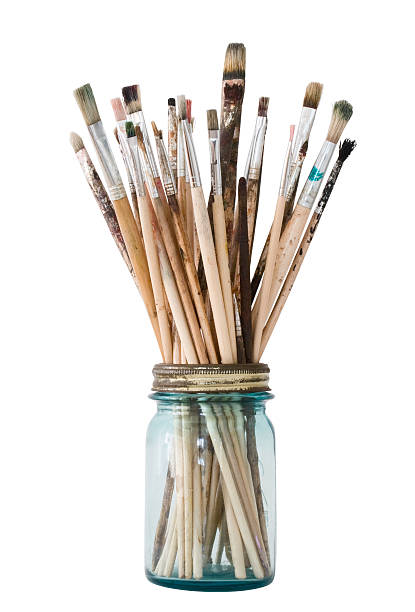 Donation Wish List
Thanks for thinking of EIAA when looking for a home for usable art and music supplies. We welcome your donations, with the guidelines below:
We are looking for the following items: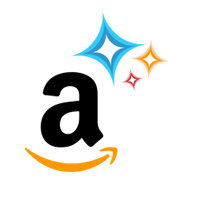 Donating new supplies is now easier than ever with our official Amazon Wishlist. Browse through our wished-for items and your purchased donations will ship directly to us! You don't even have to leave the couch!
Donation Policy
We are accepting donations on an appointment-only-basis. Although we are so grateful for your generous art supply donations, we have limited storage space to house these items, and COVID-19 is preventing us from having as many in-person classes as we'd like. Please do not drop off donations (outside, or in-office) without scheduling an appointment with us first. Give us a call and let us know what type of supplies you are wanting to donate. If we can use them (and if we have room for them) we will set up a scheduled time to have you drop them off. If we cannot use them, we still want your supplies to go to good use! We have partnered with Create Exchange - Bring your art supplies down and tell them to credit Eastern Iowa Arts Academy's account. We can then use store credit to buy supplies on an as-needed basis.
Thank you!