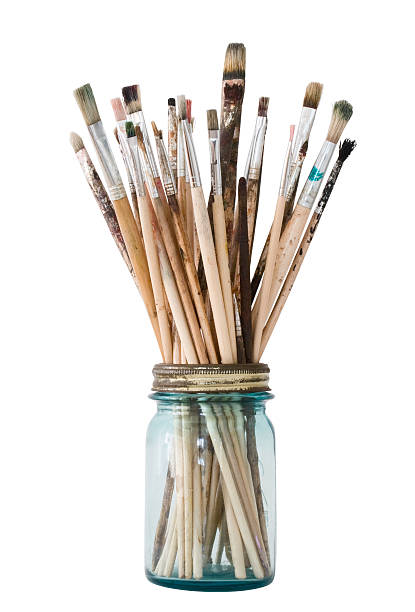 Donation Wish List
Thanks for thinking of EIAA when looking for a home for usable art and music supplies. We welcome your donations, with the guidelines below:
We are looking for the following items: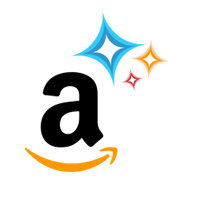 Donating new supplies is now easier than ever with our official Amazon Wishlist. Browse through our wished-for items and your purchased donations will ship directly to us! You don't even have to leave the couch!
Shop With a Cause!
When you shop on Amazon for your day to day items, make sure your URL is "smile.amazon.com" and then select Eastern Iowa Arts Academy as the charity. The more you spend, the more we benefit!
This feature is also available on mobile devices! Go to your settings while in your Amazon app to activate it.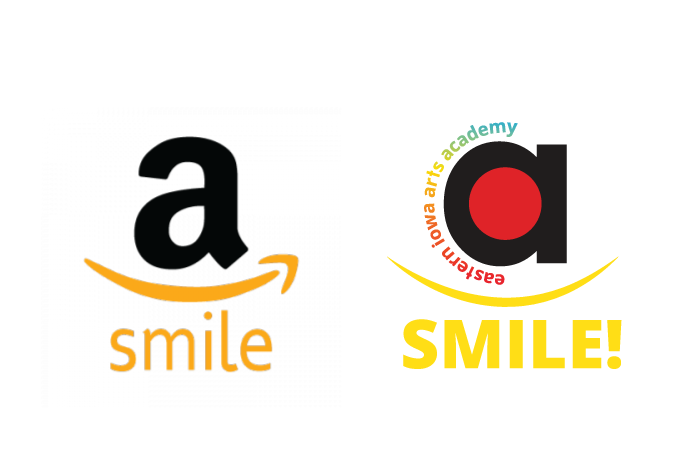 Donation Policy
We are accepting donations on an appointment-only-basis. Although we are so grateful for your generous art supply donations, we have limited storage space to house these items, and COVID-19 is preventing us from having as many in-person classes as we'd like. Please do not drop off donations (outside, or in-office) without scheduling an appointment with us first. Give us a call and let us know what type of supplies you are wanting to donate. If we can use them (and if we have room for them) we will set up a scheduled time to have you drop them off. If we cannot use them, we still want your supplies to go to good use! We have partnered with Create Exchange - Bring your art supplies down and tell them to credit Eastern Iowa Arts Academy's account. We can then use store credit to buy supplies on an as-needed basis.
Thank you!