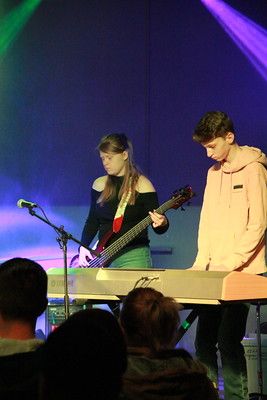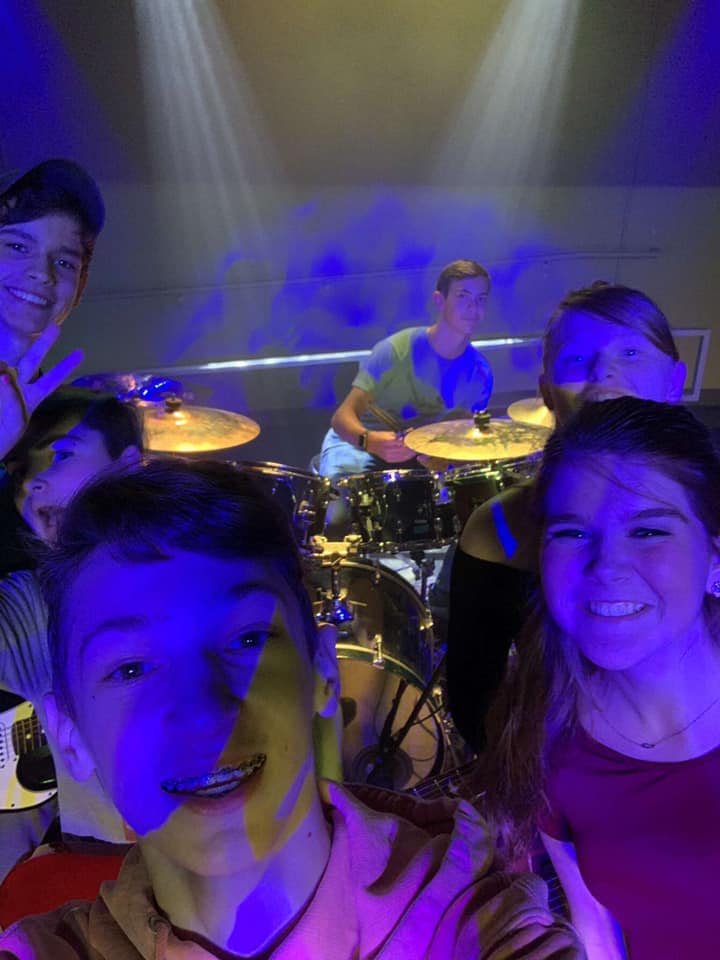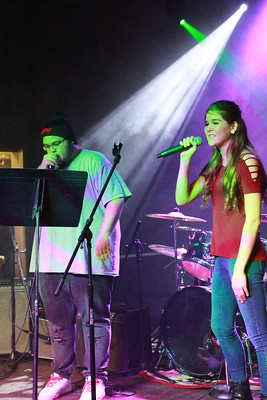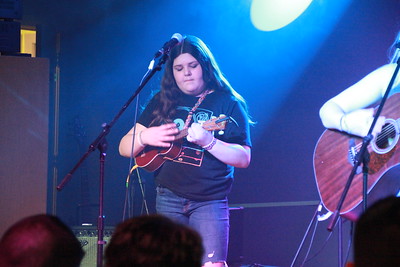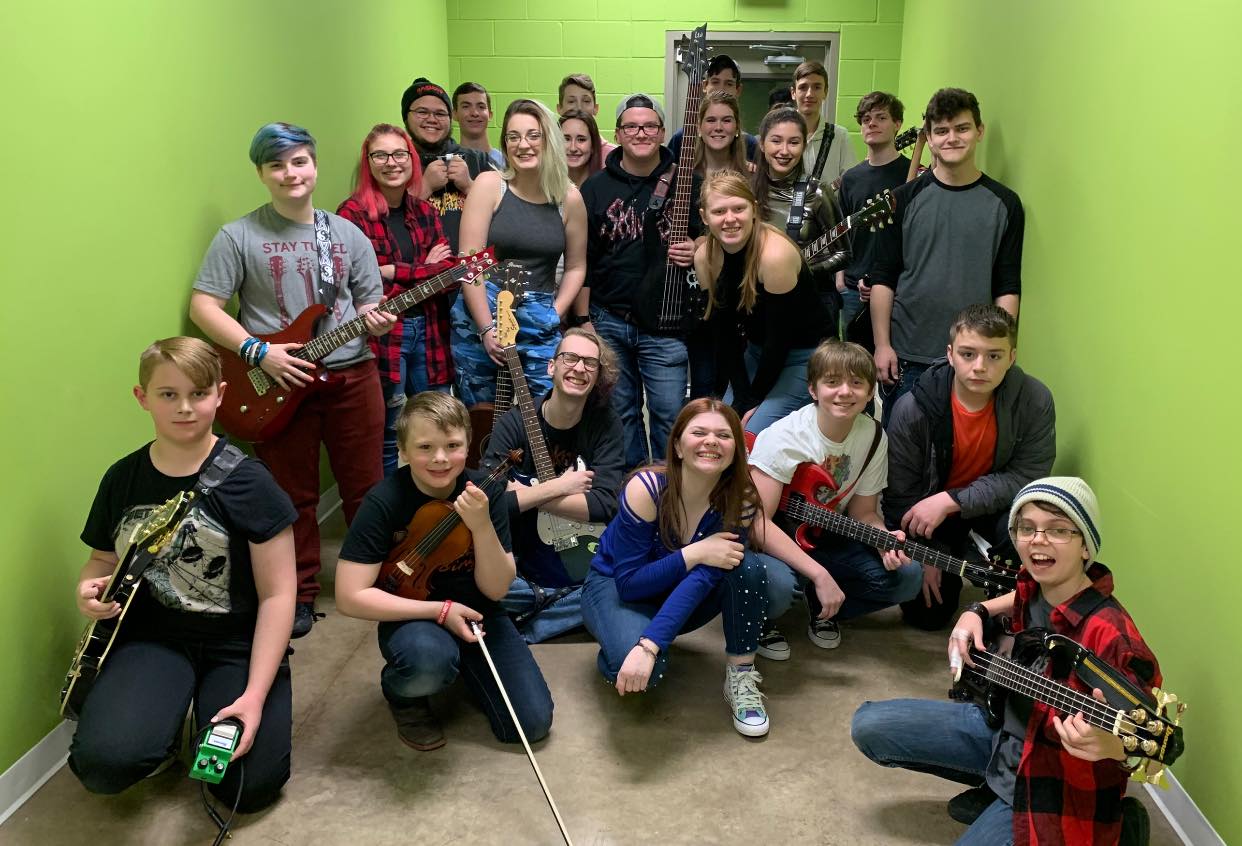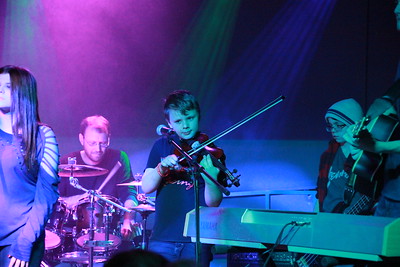 ---
Break The Ice 2021
Feb 26, 2021, 6:00 PM – 9:00 PM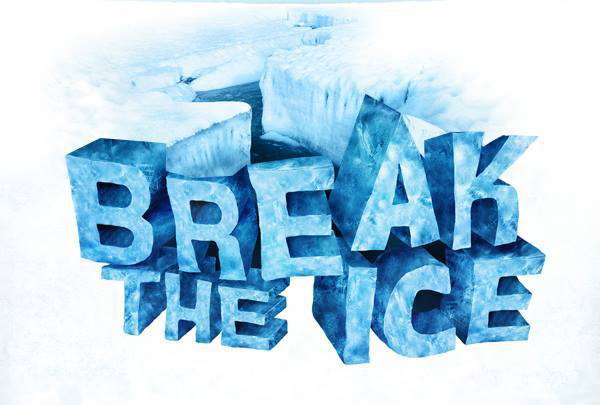 Enjoy a warm, music-filled evening out of the chilly February cold while supporting our Arts Academy Rock Bands at the Fifth Annual Break the Ice Concert at the Olympic Southside Theatre! See all eight of our Music and Arts Studio rock bands perform in several different genres including punk, metal, and country! Money raised helps benefit Rock Band Programming at the Eastern Iowa Arts Academy!
Masks will be required. Early ticket sales are limited to families only so that they can have first dibs as well as keep a safe social distance from each other. Tickets for the public will be on sale starting February 15th. The bar will be open to serve drinks.
Admission: $10 - tickets can be purchased by clicking HERE.
Thank you to the Olympic South Side Theater for donating the space. We love you!!