Where:
Theatre Cedar Rapids
102 3rd St SE,
Cedar Rapids, Iowa 52401
When:
May 7, 2019, 6:00 PM to 8:00 PM
Rock Into Spring
May 7, 2019, 6:00 PM – 8:00 PM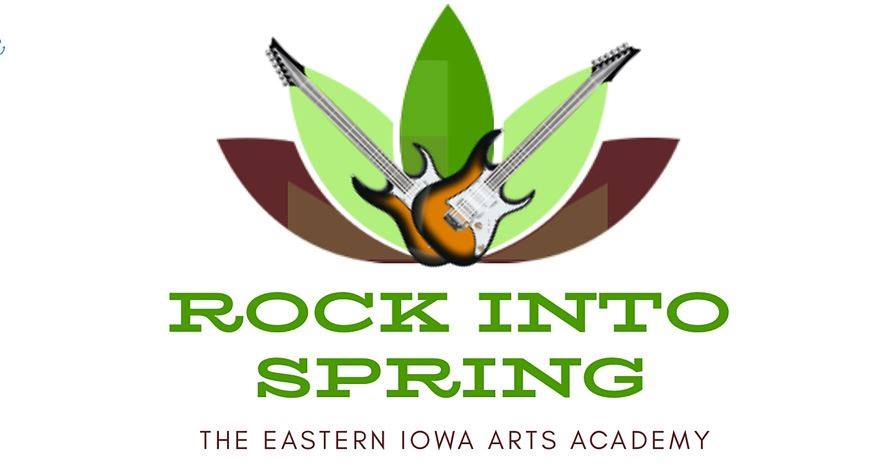 ROCK INTO SPRING AT THEATER CEDAR RAPIDS!!
Join us at Theater Cedar Rapids to support the future music scene in our community!
The Eastern Iowa Arts Academy's Music and Arts Studios is home to seven youth rock bands and one amazing beatboxer, all ready to rock the stage! Only $10 at the door helps make it possible for students to access this incredible band program, directed by professional musicians.
These kids are the music leaders of tomorrow, so come show your support!
Questions? Call 319-350-1805

Bands performing:

B A S E L I N E
B R O K E N R E C O R D
T H E C O U N T R Y B A N D
I N D I G O S O U L
P I N K S L I P S
S C A R L E T L E T T E R
T H E U N K N O W N
W E T H E P E O P L E

See you there!!